With the continuous increase of labor costs in recent years, more and more enterprises pay attention to the field of non-standard automation equipment, which also brings development opportunities to this industry. At the same time, how to improve the service level and quickly convert customer needs into equipment products that customers need has become a top priority for the non-standard automation equipment manufacturing industry.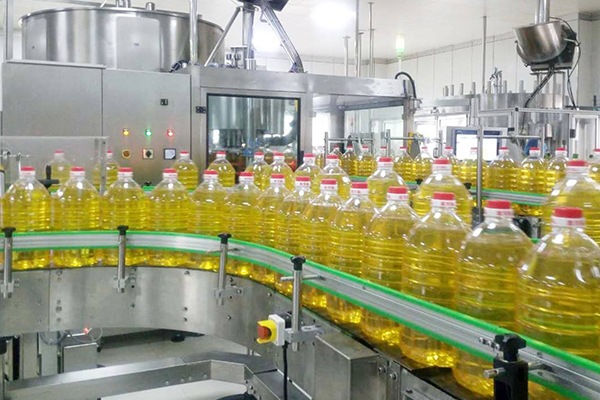 Difficulties in the management of non-standard automation equipment manufacturing industry:
  Heavy data workload: Non-standard equipment manufacturing enterprises take customer orders as the core, and have personalized scheme designs according to the needs of different enterprises, resulting in a large workload for enterprise design BOM statistics;
  Frequent customer changes: Because it is non-standard equipment, during the manufacturing process, changes in customer requirements, design changes, process changes, procurement changes, etc. are frequent, and it is difficult to deal with it quickly;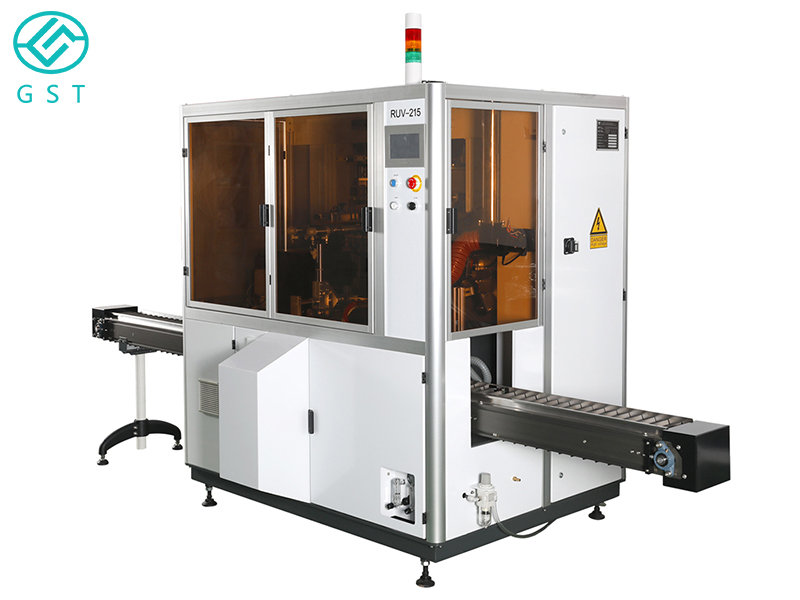 High quality requirements: Non-standard equipment has high quality requirements, and the development process is difficult to track. It is necessary to establish a full-process tracking from market assessment, demand establishment, project approval, performance design, prototype production, machine adjustment test, on-site implementation and after-sales;
  Difficulty in cost accounting: The production of the enterprise is based on orders, and the product process cost and composition can only be determined after the product design, bill of materials, process lines, and man-hour quota are completed, which leads to difficulties in cost accounting;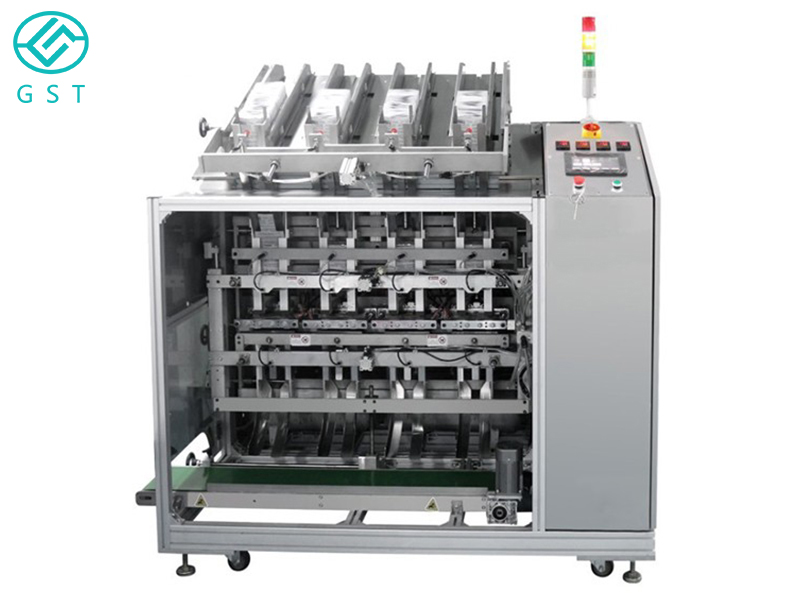 Information island phenomenon: There are simultaneous design, procurement and production, and it is difficult to manage R&D progress and plans; design data and product data are less integrated, and design data sharing cannot be realized.