First of all, Guanshentai non-standard automation equipment manufacturers will discuss why they should choose blister packaging?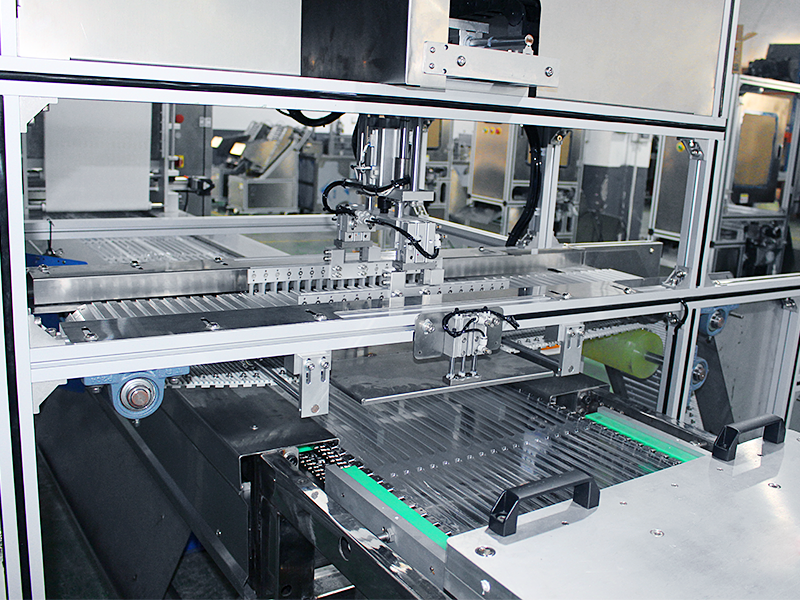 In terms of raw materials: Blister packaging is mainly made of PVC, PP, PET and other plastic materials through the blister process. Compared with wood and paper, these plastic materials have absolute advantages in terms of weight and airtightness.
  In terms of aesthetics: Blister packaging can pack various special-shaped products, and the packaged products are transparent and visible, with beautiful appearance. This is also what paper and wood packaging cannot reflect. Although glass packaging can also make the product transparent and visible, the glass is easily damaged, which is likely to increase the cost of packaging and transportation.
  Packaging: Blister packaging can improve the price and image of the product itself, and at the same time it can also shape and spread, which has a major impact on the brand image and popularity of the company.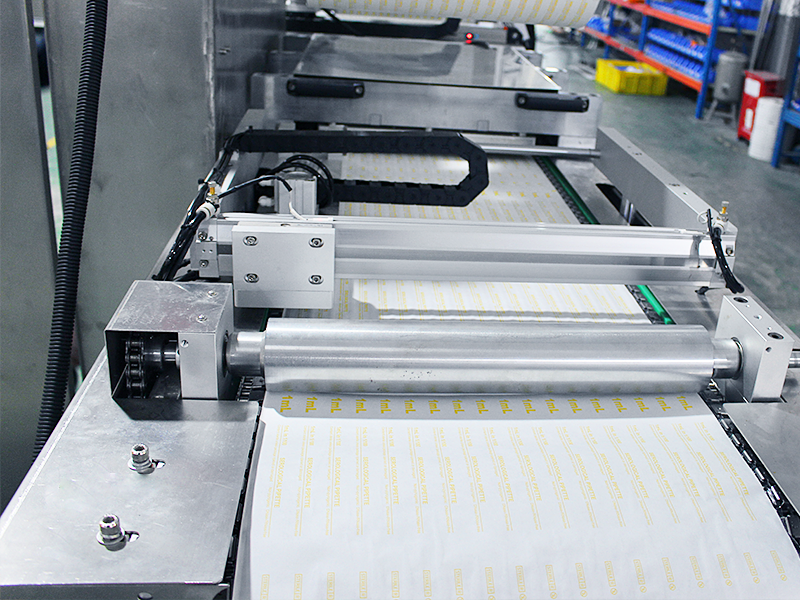 Since you have chosen blister packaging, you must choose a good automatic blister packaging machine for production.
  So why should we choose the automatic blister packaging machine of Guanshentai non-standard automation equipment manufacturer?
  Guanshentai non-standard automation equipment manufacturer's automatic blister packaging machines all adopt servo control system, coupled with the overall advanced supporting automation system, it can adapt to various sheets.
  Guanshentai non-standard automation equipment manufacturer has the most humanized mold replacement structure, which greatly shortens the mold replacement time, advanced heating system, adopts intelligent module temperature control, fast response, short time, strives for the highest efficiency and low cost. A new type of electric furnace, the upper and lower furnace heating frames are all designed with stainless steel and heat shield materials, light in weight, low in cost, fast in heat dissipation, and simple in appearance. The heater adopts a Sino-British joint venture ceramic infrared radiation heater, and imported solid-state relays have no-contact output to ensure fast heating, high precision, and stability, and the temperature control error is ±1°C.
  During the production of Guanshentai non-standard automation equipment manufacturers, according to the material and thickness of the product, the maximum speed can reach 3 seconds/mold, and the empty machine runs 2 seconds/mold.