The automated production line has become an indispensable player in the manufacturing industry of the 21st century. It has revolutionized factories with its efficiency, precision and reliability. This article will take you into the world of automated production lines, explore its role, technical principles and application scenarios, and look at the future development of automated production.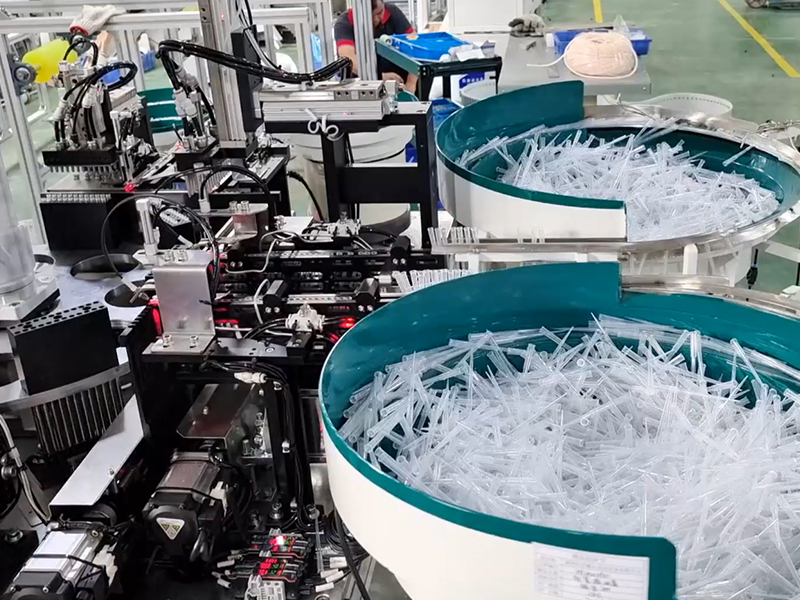 Automated production lines play a pivotal role in the manufacturing industry. First of all, automated production line can improve production efficiency. Through robotics and automation equipment, the production line can run continuously, greatly reducing the waste of manpower and time. Secondly, automated production line helps to reduce costs. The automated production method can reduce the labor cost, and it can also reduce the defective rate of the product, which reduces the rate of scrap and rework, thus reducing the production cost. Finally, automated production line has a significant effect on improving product quality. Through high-precision sensors and rigorous production processes, automated production lines can effectively improve product stability and consistency.
  The technical principles of automated production line mainly include robot technology, sensor technology, computer technology and so on. Robot technology is an important means to realize the automated production line, which can complete a variety of complex production tasks. Sensor technology is used for real-time monitoring of various parameters in the production process, such as temperature, pressure, position, etc., to ensure that the production process meets the requirements of various indicators. Computer technology is the core of the entire automated production line, through the production line of various information for real-time processing and monitoring, to achieve intelligent and efficient production line.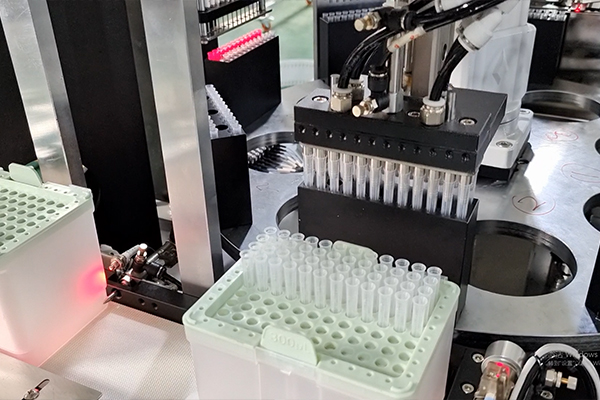 Automated production line has a wide range of applications in many fields, such as automobile manufacturing, electronics manufacturing and machinery manufacturing. In the field of automobile manufacturing, automated production line can realize highly automated body welding, painting and assembly processes. In the field of electronics manufacturing, automated production line can complete the precise patch, welding and assembly tasks. In the field of machinery manufacturing, automated production lines can realize a variety of complex parts processing and assembly.
  Looking to the future, automated production will develop in the direction of smarter and more interconnected. The continuous progress of artificial intelligence technology will bring more possibilities for automated production lines. Through deep learning and machine learning technology, automated production lines will be able to self-learning and self-optimization, and continuously improve production efficiency and product quality. In addition, with the popularization of the industrial Internet, automated production lines will be able to achieve a wider range of interconnectivity, real-time sharing of production data and collaborative manufacturing.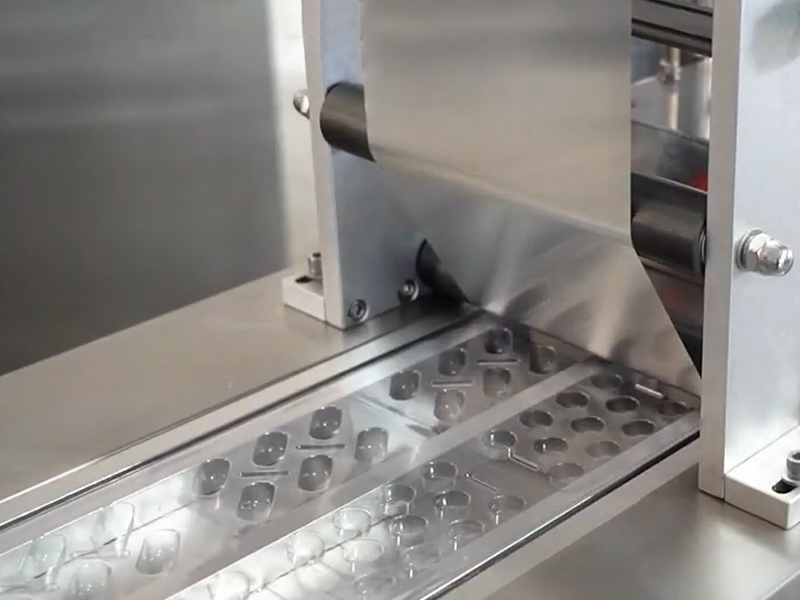 In conclusion, automated production line is an important part of modern manufacturing industry, which has revolutionized factories through efficient, precise and reliable production methods. Through a deeper understanding of the role of automated production lines, technical principles and application scenarios, we can better grasp the development trend of the manufacturing industry, so as to prepare for the future industrial revolution.