Automatic quantitative filling machine is a part of filling machine in modern industrial production, which can efficiently and accurately complete the filling of quantitative filling machine. In this article, we will introduce the structure, working principle, development history, application cases and future development trends and challenges of automatic quantitative filling machine in detail.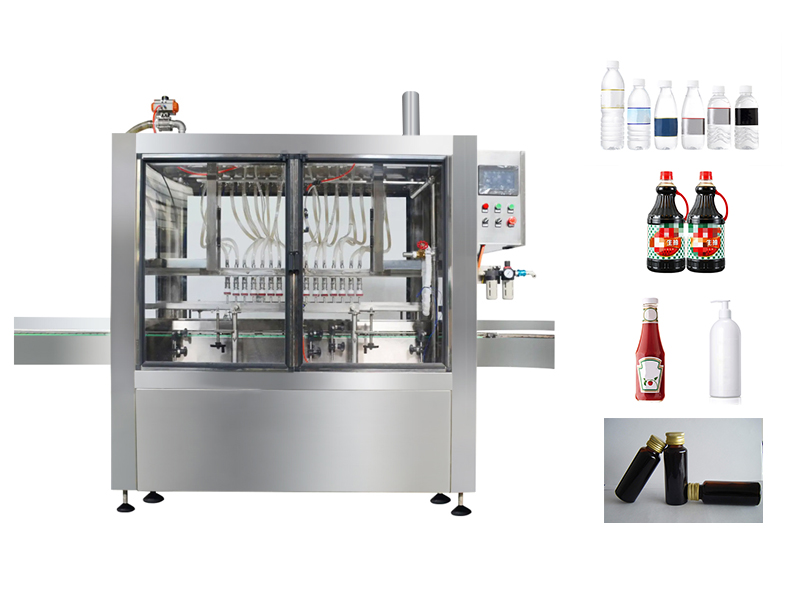 Automatic quantitative machine is mainly evaluated in food, chemical, pharmaceutical and other industries, which has the advantages of improving production efficiency, reducing labor costs, ensuring product quality and so on. It can adopt different filling methods and containers according to different filling characteristics to ensure the quality and quantity of product packaging.
  The automatic quantitative filling machine is composed of loading head, control system, conveying device, container conveying device and so on. Its workflow includes the following steps: positioning the container, loading, measuring loading and unloading, locking the container and starting the conveyor. The advantages are high degree of automation, high precision, strong adjustability, and the ability to significantly improve production efficiency. However, it also has certain shortcomings, such as the high cost of maintaining the machine and the high requirements for operator skills.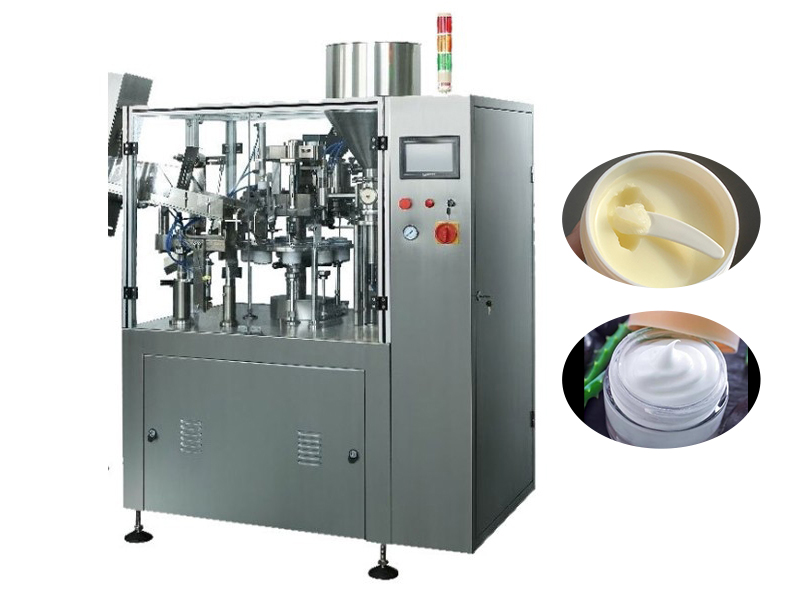 The development of automatic quantitative filling machine can be divided into three stages. The first stage is a manual filling machine, operated manually, precision and efficiency are low. The second stage is semi-automatic quantitative filling machine, to achieve partial automation, but still need manual intervention. The third stage is equipped with machines that can fully automate and greatly improve production efficiency.
  With the continuous progress of science and technology, automatic quantitative filling machine is used in more and more industries. For example, in the food industry, automatic quantitative filling machine can, accurately complete the packaging and filling of food; in the chemical industry industry, it can ensure the safety and accuracy of the chemical production process.
  In the future, automatic quantitative filling machine will face more challenges and opportunities. With the increasing awareness of environmental protection, how to realize the green production of automatic quantitative filling machine will become an important issue. In addition, with the continuous development of technology, the precision and efficiency of the machine will be further improved. At the same time, the government's environmental protection and safety requirements for industrial production will become more and more stringent, the automatic demand fulfillment machine needs to continue to technological innovation and transformation, subject to the requirements of the relevant regulations.
  In short, automatic dosing machine plays an important role in industrial production, with safe application prospects and development space. However, we also need to recognize the challenges it faces in order to make more informed decisions and planning for future development.