Shenzhen Guanshentai Technology Co., Ltd. was established in 2010 and is headquartered in Shenzhen, with offices in Hangzhou and Chongqing. The company covers an area of 5,000 square meters and has more than 100 employees. With unique technology as the core, lean manufacturing, and production automation research and development and promotion as the main purpose, it is a high-tech enterprise that provides comprehensive solutions for digital factories for modern manufacturing enterprises. The company provides customers with a complete set of professional automation and information integration solutions with superb technology, and provides customers with sophisticated and reliable digital manufacturing equipment with advanced manufacturing capabilities.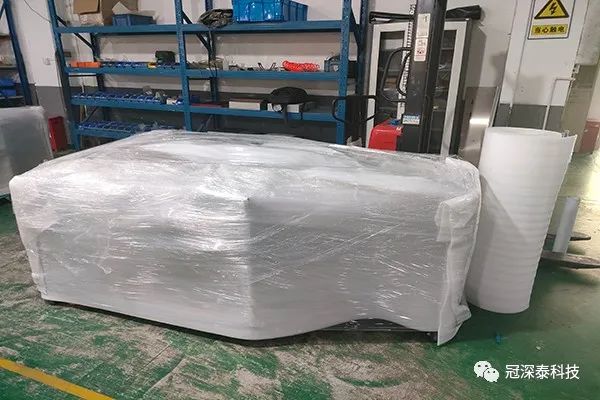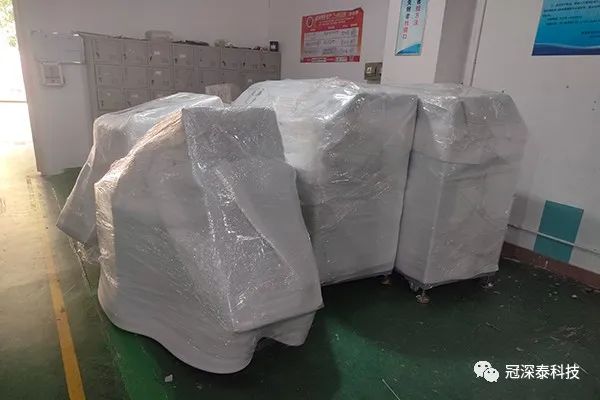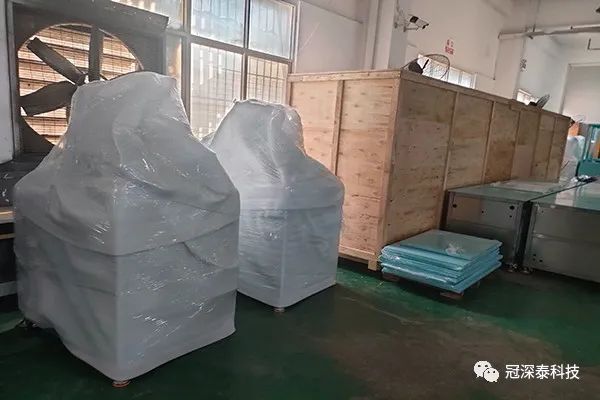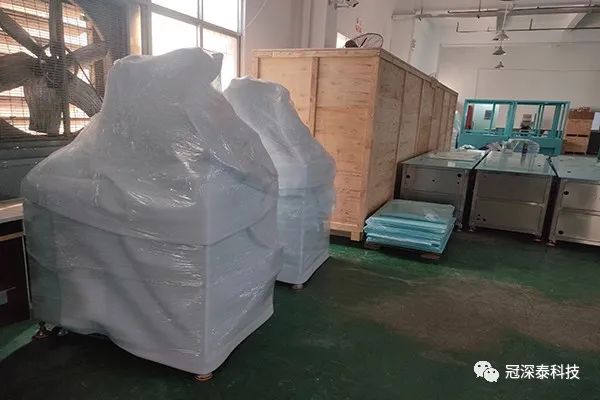 In 2021, Guanshentai automation equipment customization manufacturers and SAINING reached a cooperation. After in-depth communication between the two parties, the needs were clarified, and after visiting the factory, they finally cooperated happily and signed a complete set of automatic pipette production lines, automatic pipette plugs The core-packing equipment, automatic production line for centrifuge tubes, and automatic welding and leak testing machines for culture bottles have successfully met the requirements of SAINING customers in September this year and the delivery has been completed.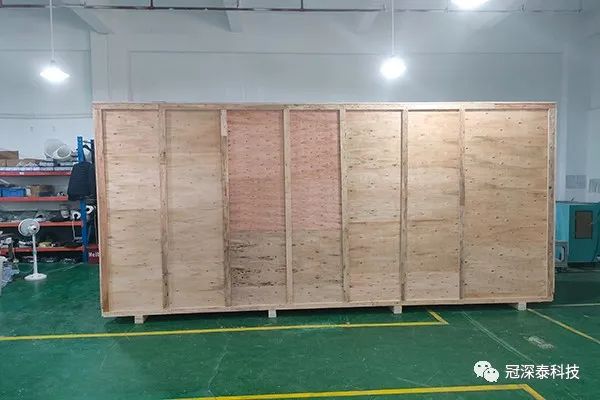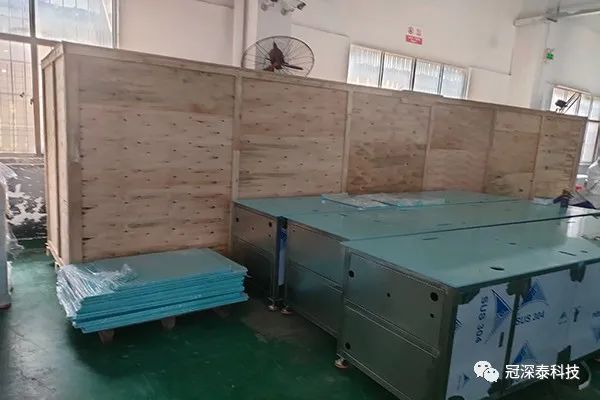 SAINING, established in May 2018, focuses on the research and development, production, sales and integrated technical services of laboratory consumables. The company has developed rapidly since its establishment. Now it has 15,000 square meters of 100,000-level purification workshops and 30,000 square meters of plant area. It has Suzhou Technology R&D Center, Suzhou Production Base and Taizhou Production Base. The main products include cell culture series, micro pipetting series, filtration series, sample preservation series, bacterial culture series, PCR series, centrifuge tube series, safety protection series, etc., which can be widely used in testing institutions (IVD), biological research, medical , new drug research and development and laboratory research. The products have superior performance and high quality, and have the ability to replace high-quality imported products after being tested by third-party testing institutions and relevant scientific research units. The company has passed ISO9001, ISO13485, CE and other quality system certifications, and has dozens of technical invention patents. Our aim is to "provide better laboratory consumables and better service for users".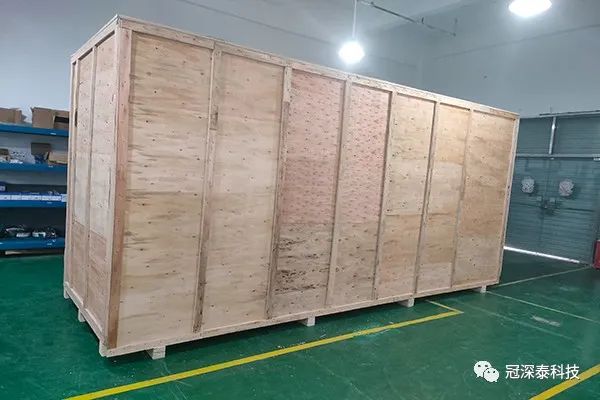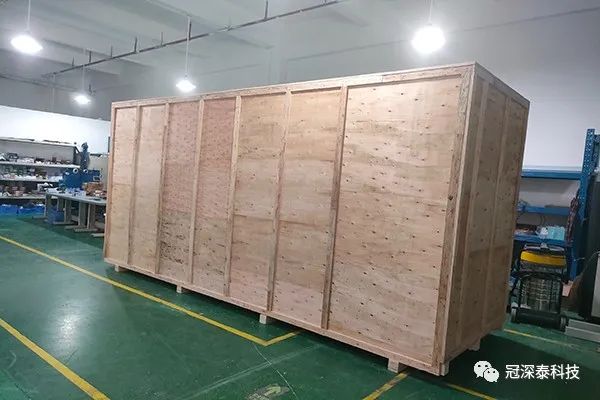 Guanshentai automation equipment customization manufacturers continued to maintain rapid growth, and the year-on-year growth rate of orders this year reached 80%. The company has already formed a complete industrial chain integrating independent core technologies, key components, leading products and industry system solutions, and has upgraded its industrial strategy to the entire process of digital and intelligent manufacturing covering the product production cycle. This unique industrial model will contribute to the competitive advantage of Guanshentai Technology Co., Ltd., and become a booster for "Made in China" and a new engine for industrial transformation and upgrading; at the critical stage of China's industrial transformation and upgrading, the company is committed to providing Supported by core equipment, leading the intelligent transformation of the industry. The company's products are exported to all over the country and overseas, including Cambodia, Russia, Vietnam, the Netherlands, Bangladesh, Mexico and Russia.