A considerable number of investment institutions have begun or plan to actively deploy in the fields of artificial intelligence, big data, industrial automation, high-end manufacturing, and smart manufacturing.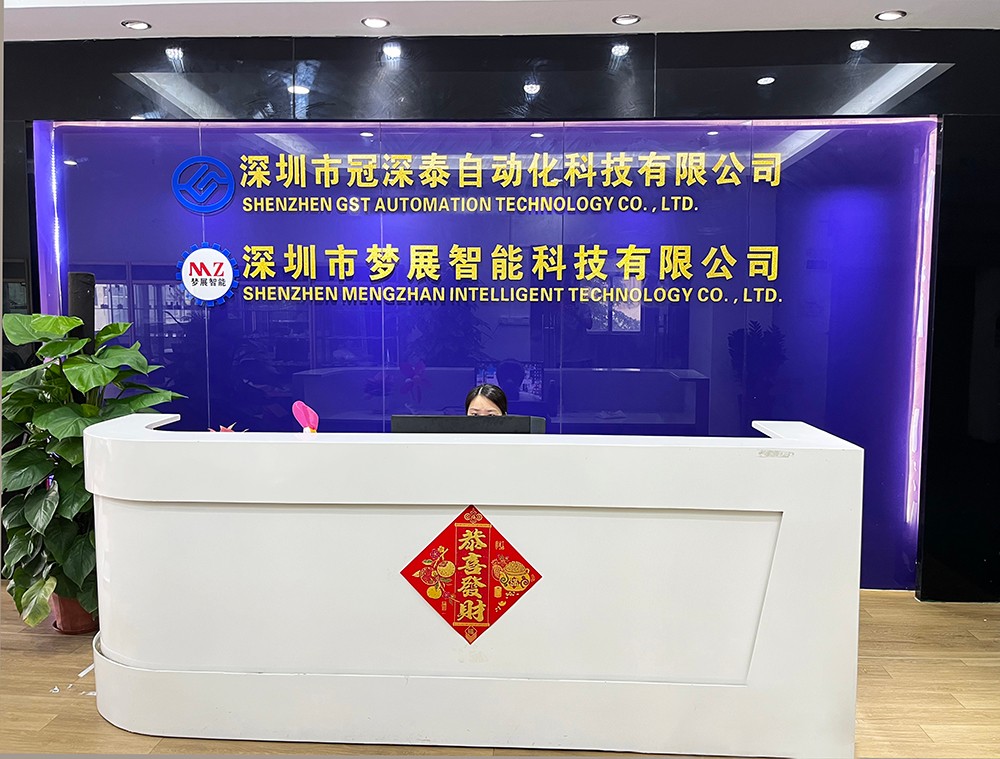 The survey found that artificial intelligence is the most promising field for investors. Many investors believe that with the increasing penetration of mobile devices, the degree of informatization is more mature, and sufficient basic data has been accumulated. Through deep learning, life and manufacturing tend to be intelligent is not out of reach.
  Another more important field is industrial automation
  The loss of China's advantages in artificial dividends, traffic dividends, and first-generation Internet technology dividends will force Chinese companies to refocus on the value of core technology innovation. And this will create a huge market for companies in the direction of industrial automation, high-end manufacturing, and intelligent manufacturing.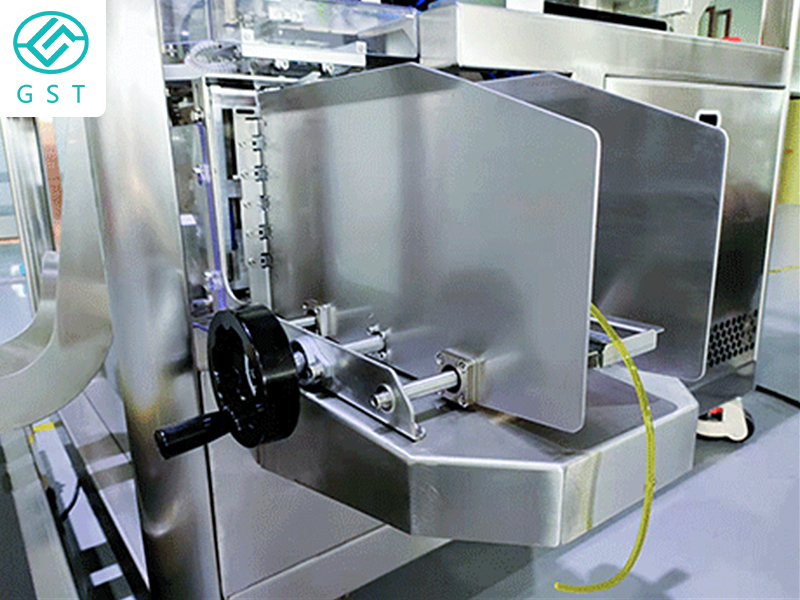 For industrial automation, Mingshi Capital has been actively deploying. Taking the main body manufacturer of industrial robots as the entry point, surrounding the upstream and downstream of its industrial chain, from core components (such as the manufacture of main shafts, reducers, and controllers) to downstream systems, and then to the data-driven ( The data includes: factory robots, data on the production line, user demand data, etc.), which in turn makes production plans and schedules for the factory.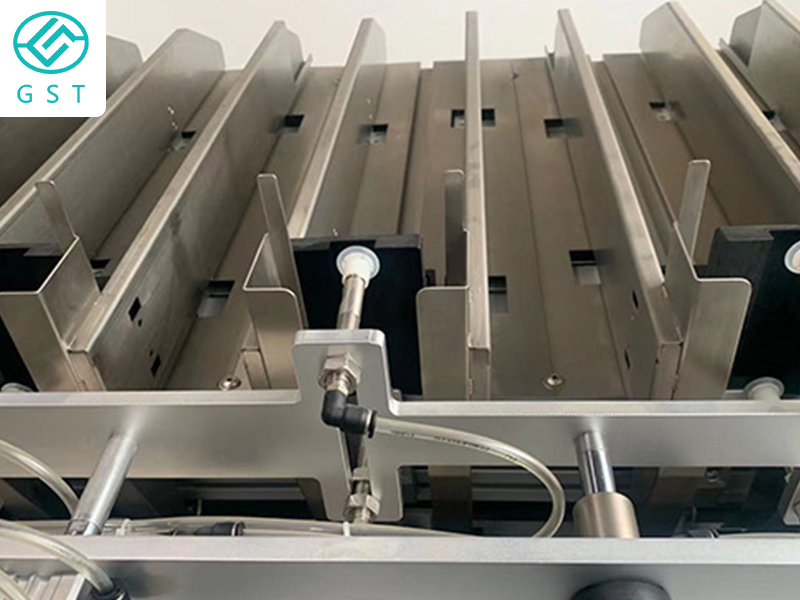 Generally speaking, the real hotspots are almost all in the intelligent manufacturing industry. In addition to industrial automation and artificial intelligence, it also includes industrial Internet, big data, enterprise services and so on. From the perspective of our industry, these hot areas can actually be included in the category of intelligent manufacturing or industrial automation.