The culture bottle automatic welding leak tester can be used for automatic feeding, automatic discharge, automatic lid closing, automatic welding, automatic leak detection and automatic unloading of the culture bottle.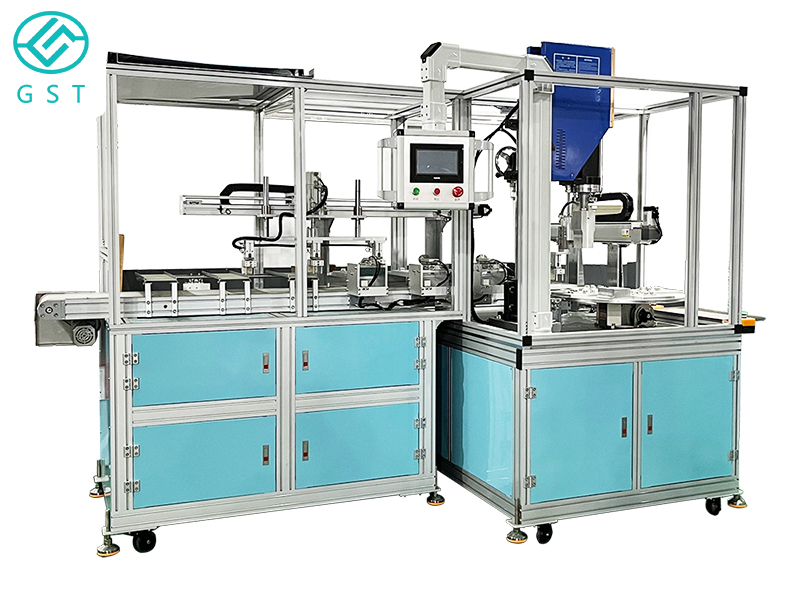 Cell culture refers to a technology that allows cells to grow, reproduce and maintain their main structures and functions under artificially created conditions similar to the internal environment (such as suitable temperature, pH, and certain nutrients), the most important of which is Must be sterile!
  According to different cell types, cell culture can be divided into primary culture and subculture. According to the different characteristics of cell growth, it can be divided into adherent culture and suspension culture.
  Primary culture refers to the process in which cells are directly separated from tissues and placed in cell culture flasks or culture dishes.
  When the cells continue to grow and multiply, the cells are close to each other, the space is small, the density is high, the nutrients are insufficient, and the metabolites accumulate, resulting in slow cell growth, poor state or even death, so subculture is required to avoid this from happening. .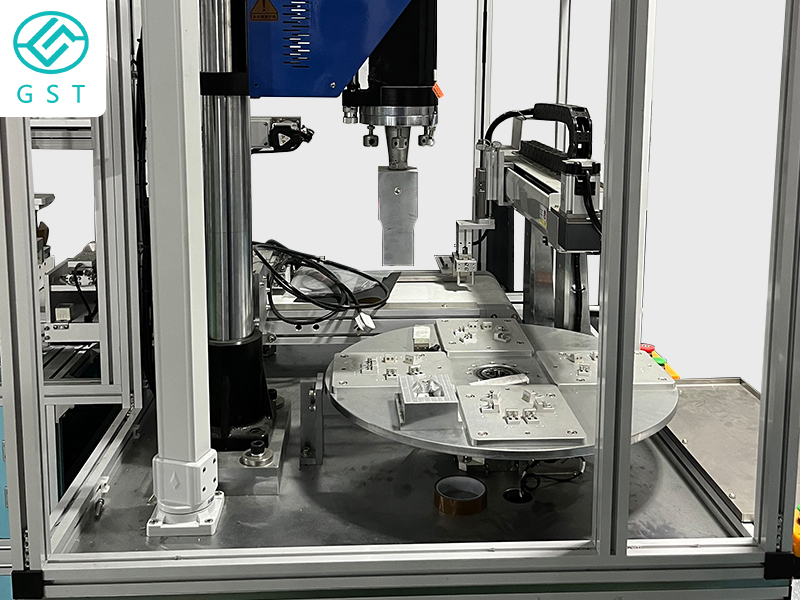 Subculture is the process of digesting and diluting cells and distributing them to two or more culture flasks or dishes to allow them to continue to grow.
  It is generally believed that primary cells refer to cells that have been passed down from the 1st generation to the 10th generation of primary culture; cell lines are cells that have been successfully passed down for the first time; The 50-generation cells, whose genetic material has changed compared with the primary cells, have the ability to proliferate indefinitely.
  Adherence culture refers to the process in which anchorage-dependent cells attach to a certain solid surface for growth and reproduction.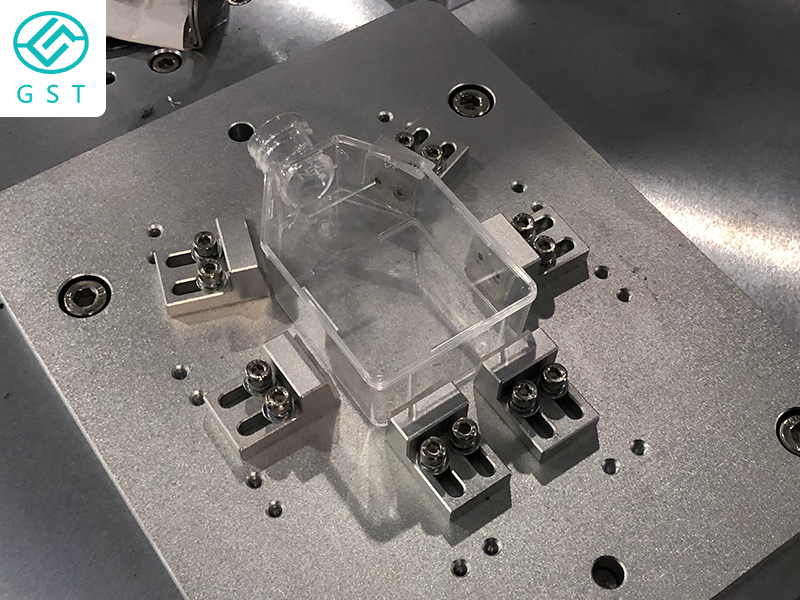 Suspension culture refers to the process in which certain cells that do not have the characteristics of adherent growth can only grow and reproduce in a flowable liquid medium.