Choose GST, choose a professional, and tailor-made a fully automatic filling machine for you! Flour is the food we depend on in our lives, but it also needs to be filled. The biggest problem in flour filling is how to prevent dust and accuracy.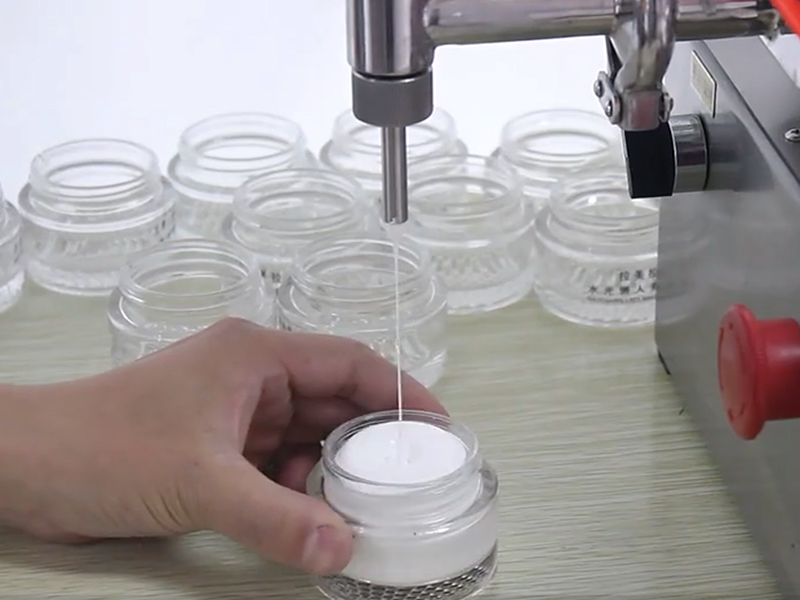 Dust is suspended in the air to form a dust cloud within the concentration range, which is prone to safety accidents under the action of an ignition source. Therefore, in addition to dust prevention and ventilation during filling, a filling equipment is needed.
  The following introduces our flour filling machine and how to solve these two problems.
  Features:
  1. The cover is made of stainless steel, and the hopper is suspended, which can be cleaned without tools.
  2. The spiral filling precision controlled by the servo motor is higher, the filling speed control is faster and more stable, and the service life is longer.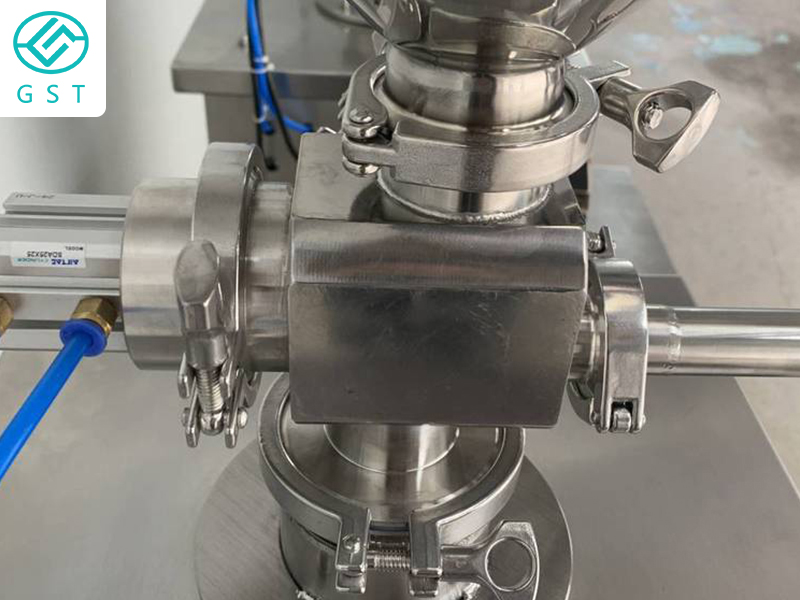 3. PLC touch screen control, the screen can display real-time monitoring of mechanical operation status, and the weighing system can be adjusted at any time.
  4. This design adopts weight feedback specific gravity tracking formula, which overcomes the shortcoming of packaging weight changes due to changes in material specific gravity.
  5. The auger can be easily adjusted to meet different filling volumes and powder sizes.
  6. Equip a suitable dust collector according to the plan.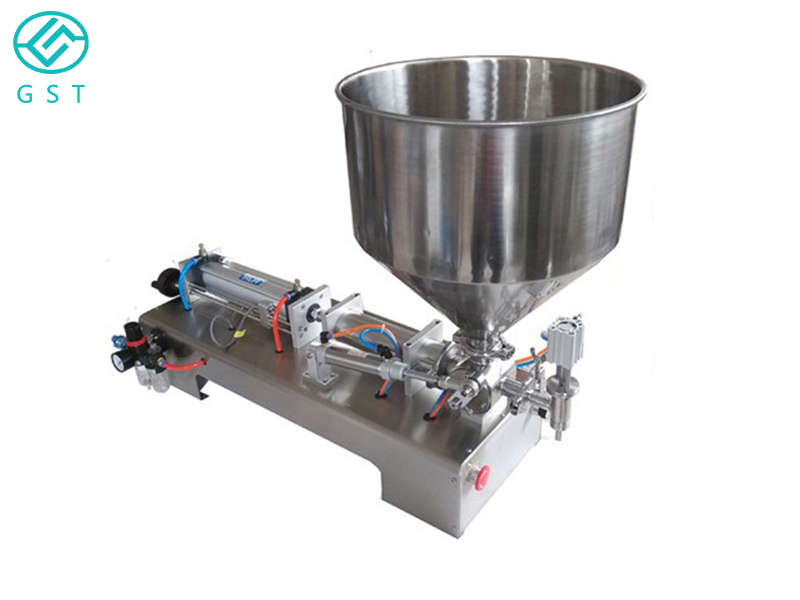 This automatic powder filling machine has no bag sealing function, if you use this kind of machine, please work with the sealing machine, it will be more helpful.