For modern manufacturers, manual filling has already become a time-consuming and laborious past tense. For manufacturers, the automatic liquid filling machine not only ensures the filling speed and hygiene requirements, but also has a more stable output in terms of accuracy. .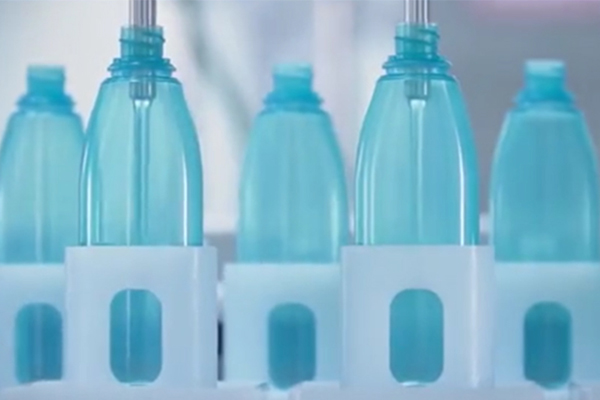 The automatic liquid filling machine is suitable for quantitative filling of chemical, food, pharmaceutical and other liquid raw materials, such as chemical oil, chemical liquid, etc.; at the same time, for dangerous liquids that need to be filled, the highly automated filling system reduces the production process. safety risks for workers.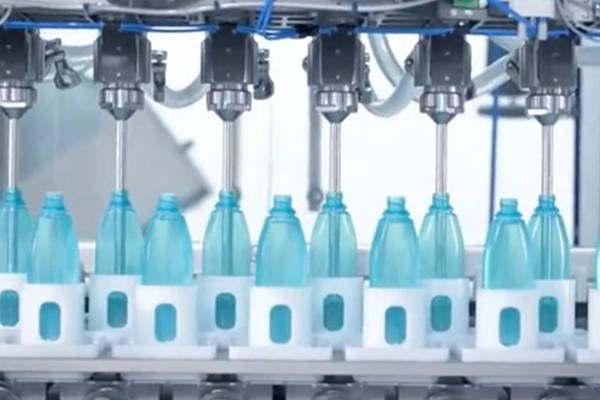 Now in our daily life, we can see the application of filling equipment everywhere, such as beverages, wine, oil, etc. in our life, in addition to the food industry and other industries, such as medicine, daily chemical and other industries can also be used , These are closely related to our lives.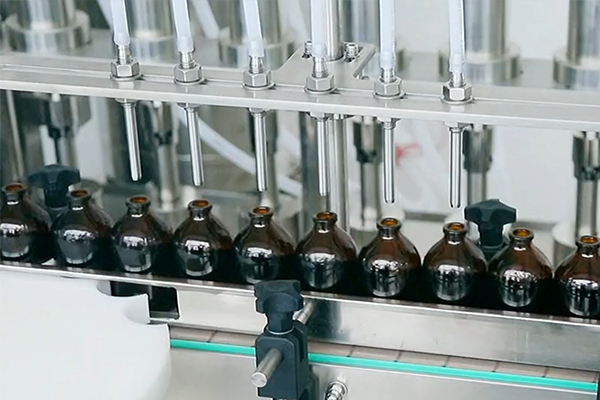 It can be seen that the role of production equipment such as automatic filling machines in commodity packaging is very important!