Paste products are generally filled with a fully automatic paste filling machine. It has been used in all aspects of our daily life, such as anti-inflammatory cream, facial cleanser, toothpaste, shower gel, etc. Paste products often appear In daily necessities, medicines, cosmetics. In the process of processing, production and packaging of developing enterprises, in order to speed up production and obtain better economic returns from investment, they usually have to introduce specially customized automatic paste filling machines, so that enterprises can have wider profit margins .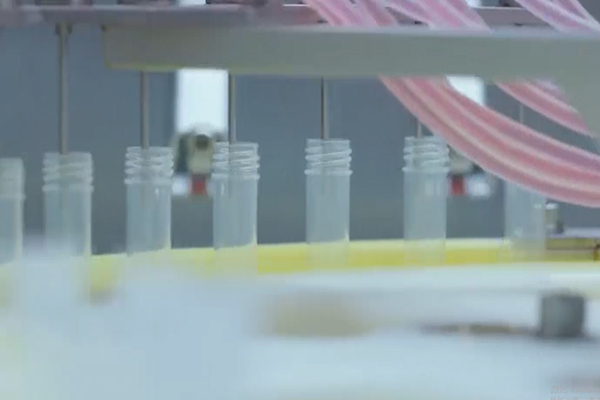 The medicines and cosmetics used in daily life have relatively high standard requirements for production equipment and environment. The sealing of packaging is the key factor affecting the shelf life, and the specially customized automatic paste filling machine is the daily used medicine. , An important device for cosmetic packaging. The automatic paste filling machine produced by Shengchuan company has high degree of automation, good stability, high precision and high yield. The manufacturing material is made of 304 stainless steel, which is corrosion-resistant, high-temperature resistant, long service life and wide filling range. It can be applied to filling glass bottles of different calibers.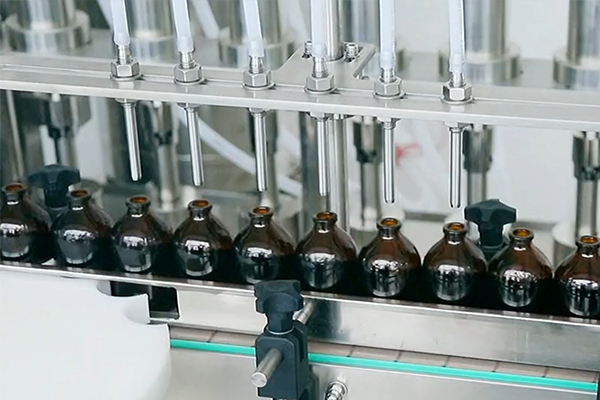 The function and stability of the automatic paste filling machine are still very good. Not only cosmetics and ointments, the automatic paste filling machine is widely used, such as sauce, honey and other foods can also use the cream filling machine , to meet the requirements of food hygiene, with a stirring function, to keep the paste balance, to prevent material precipitation, better filling effect.