Smart factory is to use various modern technologies to realize the office, management and production automation of the factory. So what are the processes and services for customizing non-standard automation equipment in Guanshentai Automation? When a customer inquires and places an order, Guanshentai will provide a complete set of processes to the customer, and formulate a plan according to the customer's needs, so that The customer confirms, and finally concludes the transaction, roughly as follows: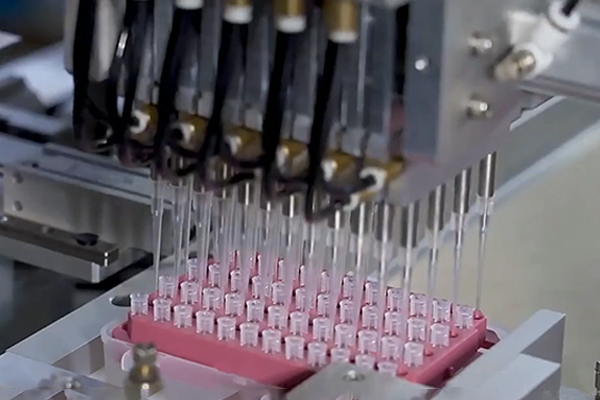 1. Determine the development project, understand customer needs, product quality requirements, equipment production efficiency, working environment and other requirements. It is also necessary to know the production process of the product, the size requirements of the product and the incoming materials. Draw up the scheme, the overall schematic diagram, the local schematic diagram and the technical parameters of the equipment.
  2. After the plan is drawn up, the plan will be held again to convene the company's technical senior management for review: equipment feasibility assessment, cost assessment, production efficiency assessment, and structural feasibility assessment of each part. Revise the issues discussed in the program review, and then submit the program to the client for final confirmation.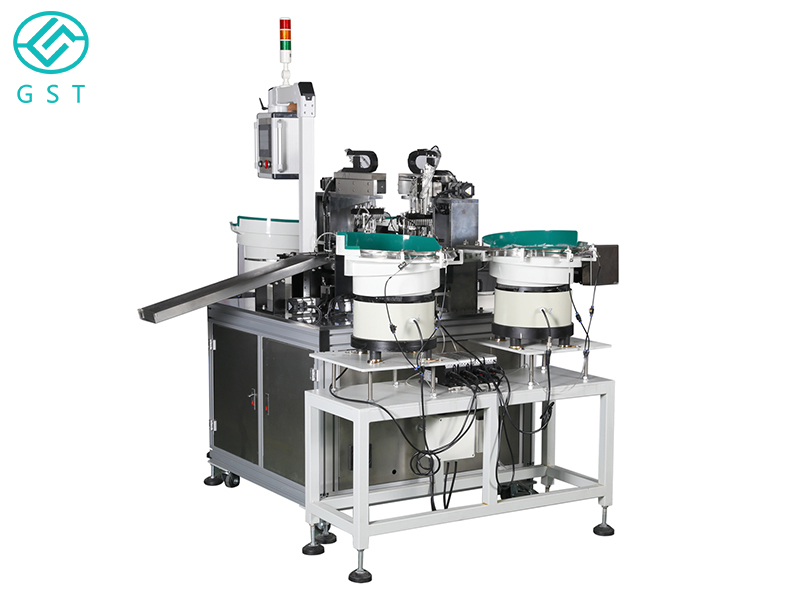 3. After the plan is determined, the engineering department will arrange engineers to design the mechanism and make machine assembly drawings and parts drawings; at this time, an audit team composed of engineering personnel will be formed to review the designed drawings and review the machine structure coordination Whether it is reasonable, whether it meets customer needs, etc.; after the review is correct, the purchaser will contact the supplier to purchase standard parts; then the installer in the assembly department will assemble and debug the machine, and the electrical engineer will also perform power distribution, machine program writing and debugging.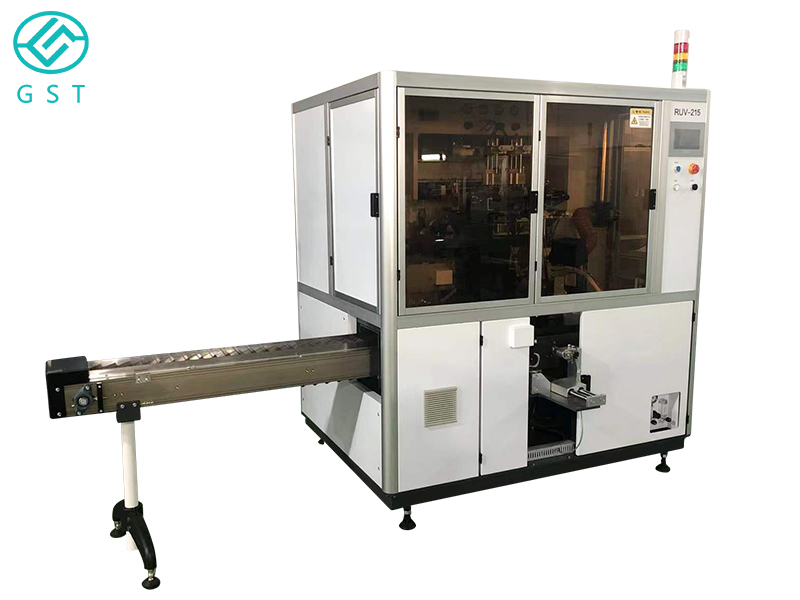 4. After the entire assembly line has been debugged, we will send the acceptance documents to the customer and notify the customer to make an appointment to come to the site for acceptance. After the customer's on-site acceptance is completed, we will package and send it out. We will also send engineers to the customer's factory to install and debug the equipment until the trial operation of the entire production line reaches the standard. At the same time, we will also provide all-round one-to-one practical and technical training; If there is a problem, we can respond quickly, and we will visit regularly to ensure the safe operation of the equipment.