The competitive landscape and main trends of the biological laboratory consumables industry. According to different types of experiments and requirements, disposable plastic biological experimental consumables are divided into conventional consumables, cell culture consumables, molecular biology experimental consumables, microbiology experimental consumables and other consumables.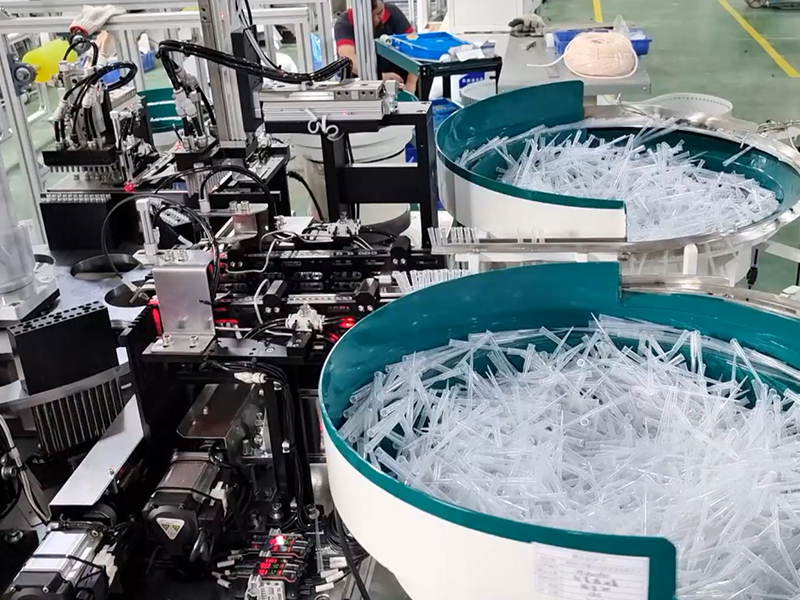 Conventional consumables refer to auxiliary consumables widely used in various experiments, which are versatile, including conventional tips, various centrifuge tubes, straws, etc.; cell culture consumables are mainly used in the process of cell growth and reproduction, emphasizing the importance of cell culture Applicability, common products include cell culture dishes, cell culture flasks, cell pusher scrapers, serological pipettes, etc.;
  Molecular biology experimental consumables mainly help to study the structure and function of biological macromolecules from the molecular level. Commonly used consumable products include cryopreservation tubes, PCR consumables (PCR tubes, eight-row PCR tubes, 96-well plates, 384-well plates, sealing film, etc. ), filter tips, etc.; microbiology experimental consumables are used to study the basic laws of life activities of various tiny organisms, and are common in the fields of industrial fermentation, medical and health, and bioengineering. The main consumable products include petri dishes, culture tubes, sampling tubes, Microplates, inoculation loops, etc.;
  Other consumables include consumables for laboratory filtration and purification operations, vacuum blood collection tubes, virus sampling tubes, etc. Dedicated consumables for equipment such as dedicated sample tips.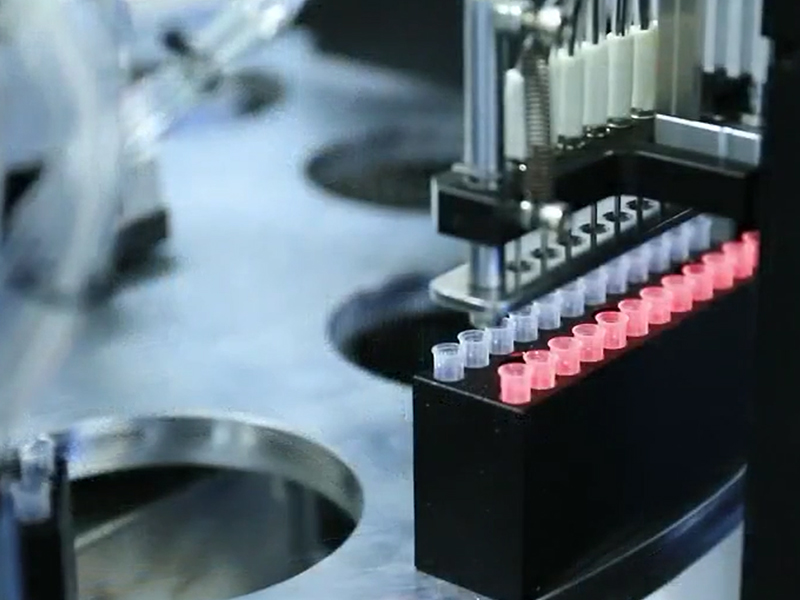 1. Industry structure
  At present, China's disposable plastic biological laboratory consumables market is basically monopolized by imported products. Due to the development history of life science research and related industries in developed countries such as Europe and the United States for more than 100 years, long-term investment in the field, its core technology and manufacturing process are at the leading level in the world.
  Among them, giant companies have created a series of well-known brands through capital means such as acquisitions and mergers, occupying the first-mover advantage, able to provide overall laboratory solutions, and formed a complete set of products and service systems for biotechnology research and development.
  2. Main technical level and development trend of the industry
  National policy support for the biotechnology industry: In recent years, the state has issued a series of industrial policies to promote the development of the biotechnology industry, encouraging the rapid development of the biotechnology industry. The biological industry is the emerging industry with the most active innovation and the most far-reaching influence in the 21st century. It is the main direction of China's strategic emerging industries. Kinetic energy, driven by national strategies and favorable policies, the biotechnology industry will receive more attention and capital investment, further driving the development of biological laboratory consumables.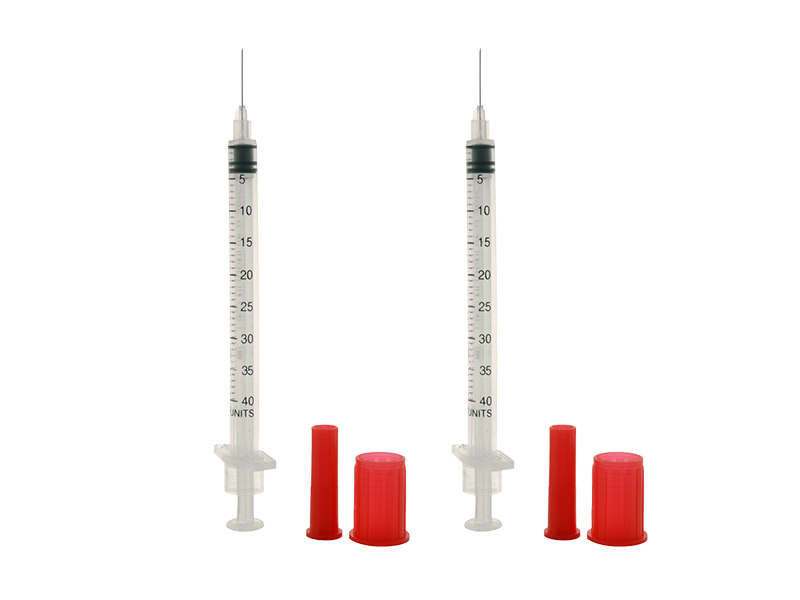 Continuously growing market size: Compared with the mature in vitro diagnostic service market in developed countries, China's in vitro diagnostic market is still in its infancy. In 2016, the market size of China's in vitro diagnostic was only 45 billion yuan. With the economic capacity of patients and the availability of medical services Due to the improvement of sex and the impact of the new crown epidemic, China's in vitro diagnostic market will grow to 107.5 billion yuan in 2020 with a compound annual growth rate of 24.3%. It is expected to continue to maintain a healthy growth momentum in the next few years, with a compound annual growth rate of 15.4%. The rate will increase to 219.8 billion yuan in 2025 and 351.5 billion yuan in 2030.
  Improvement of R&D and production capacity of domestic manufacturers: In the field of consumables, although the domestic biological laboratory consumables market is mainly monopolized by imported manufacturers such as Corning, domestic manufacturers continue to increase R&D investment and improve their own R&D and production levels. With the deepening understanding of domestic market demand and continuous breakthroughs in product technology, domestic manufacturers are expected to undertake more production needs of laboratory consumables in the future.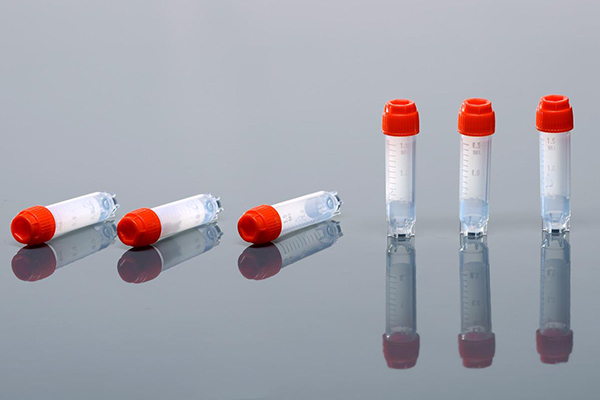 3. The main trend of the industry
  Market size and sales continue to expand: With the encouragement of national policies, China's life science research field will develop rapidly, generating more demand for biological laboratory supplies, and continuously promoting the rapid development of the biological laboratory consumables industry. In the future, biological laboratory consumables companies will continue to increase production capacity, and at the same time, more market participants will enter the production, research and development, and sales of biological laboratory consumables, and the market scale will continue to expand.
  Product innovation and upgrade: At present, many biological laboratory consumable manufacturers continue to promote product research and development innovation. With the continuous investment of manufacturers in research and development and continuous innovation of technology, more innovative products and upgraded products will appear on the market in the future. More needs.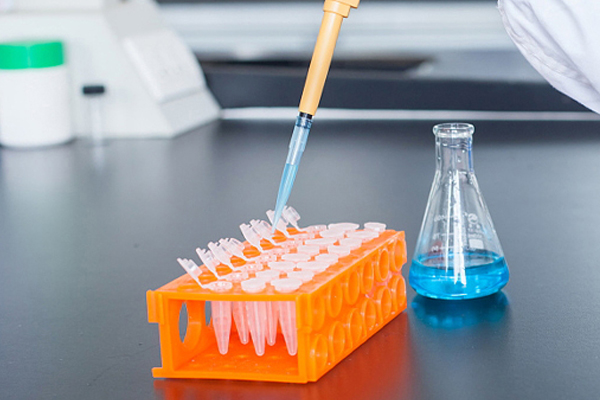 The proportion of domestic products is gradually increasing: the product quality of some domestic enterprises has reached the advanced level in Europe and America, and domestic substitution of disposable plastic biological experimental consumables is the general trend. On the whole, although the share of domestic brands is still relatively low, after years of development, some domestic manufacturers of disposable plastic biological experimental consumables for biological laboratories have continuously increased R&D investment and continuously improved R&D and independent design, process innovation and production management capabilities. , strengthening the ability to track market and customer needs, is gradually breaking the technology monopoly of well-known European and American companies, some consumable products have reached the international advanced level in terms of technology and quality, and have begun to emerge in the domestic and international markets, striving to expand market share, and gradually participate in to international competition.