The screen printing process of the automatic screen printing machine is that the ink leaks on the substrate after passing through part of the mesh of the screen, and the rest of the mesh of the screen is blocked, and the ink cannot penetrate. The ink is poured on the screen during printing, and the ink will not leak through the mesh to the substrate without external force, but when the scraper scrapes the ink with a certain pressure and inclination angle, it will transfer through the screen To the following substrates to achieve image replication.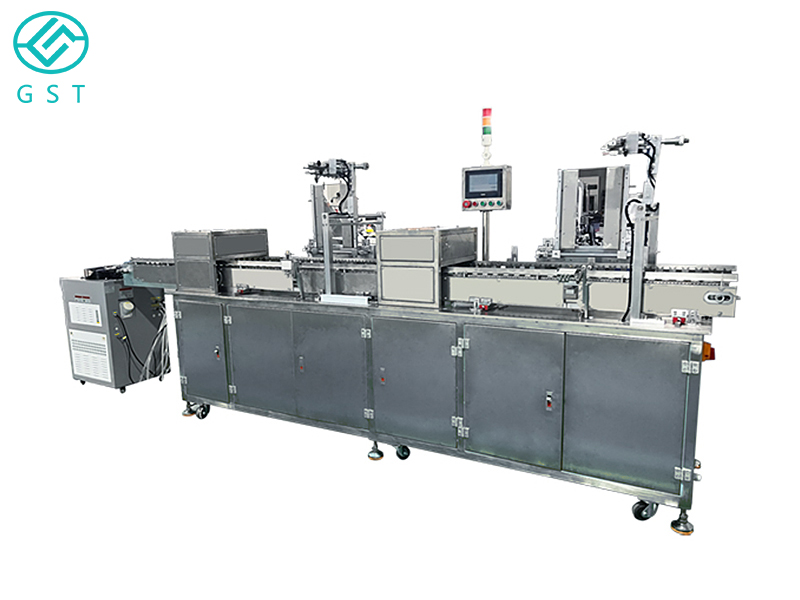 Technical characteristics of automatic screen printing machine screen printing
  1. Screen printing can use various types of inks. That is: oily, water-based, synthetic resin emulsion, powder and other types of ink.
  2. The layout is soft. The screen printing layout is soft and has a certain degree of elasticity, not only suitable for printing on soft items such as paper and cloth, but also suitable for printing on hard items, such as plastic, glass, ceramics, etc.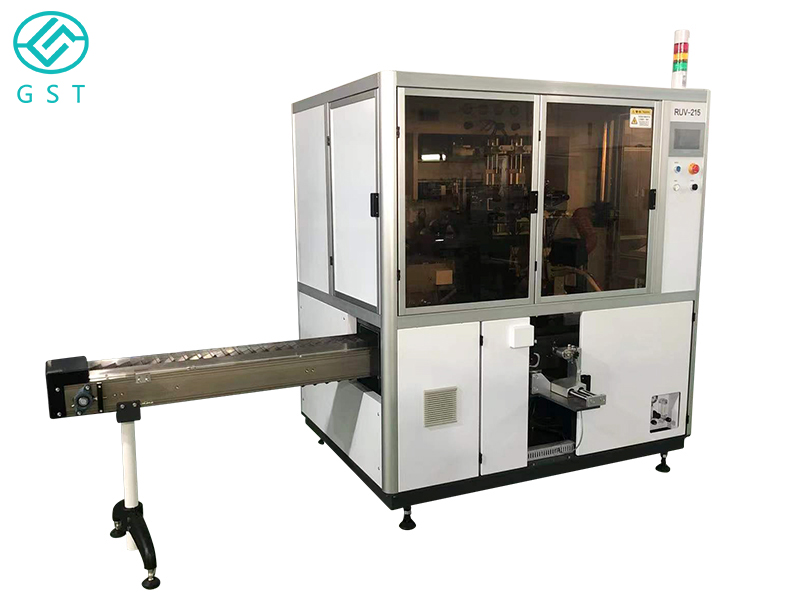 3. The printing force of screen printing is small. Due to the low pressure used in printing, it is also suitable for printing on fragile objects.
  4. The ink layer is thick and has strong covering power.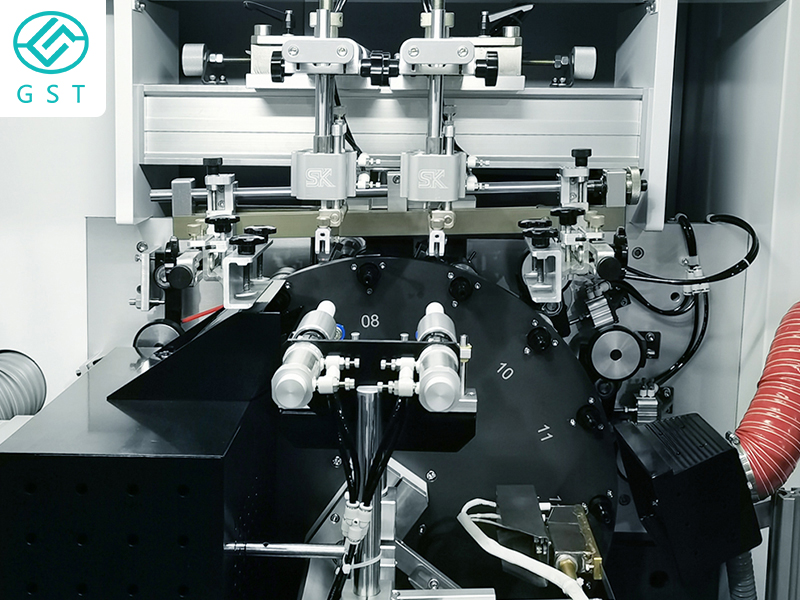 5. It is not limited by the surface shape of the substrate and the size of the area. As can be seen from the foregoing, screen printing can be printed not only on flat surfaces, but also on curved or spherical surfaces; it is not only suitable for printing on small objects, but also suitable for printing on larger objects, with great flexibility and wide range applicability.