Many people don't know much about the granule packaging machine. They can only see the shape of the whole machine, but they don't know which parts it is composed of. Next, I will give you a detailed explanation of the components of the granule packaging machine: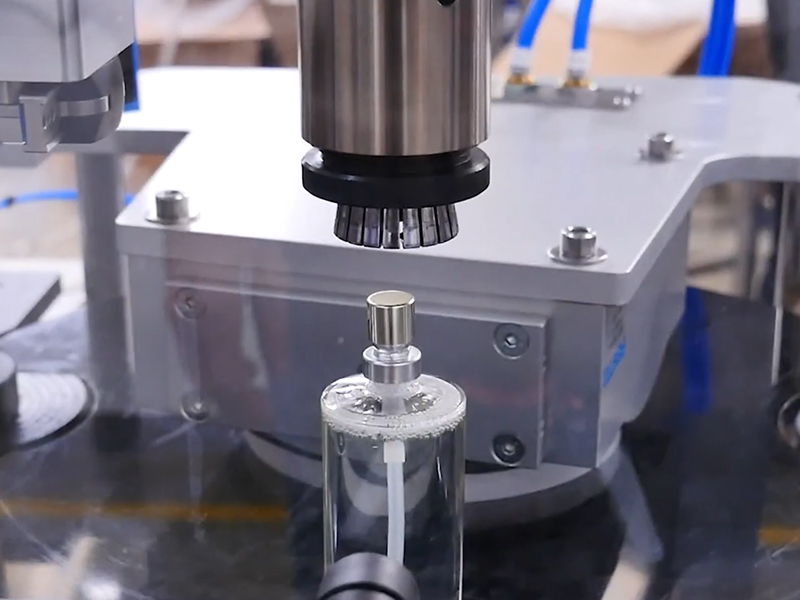 1. Power system: This system is a system that sequentially transmits packaging materials and packaged items from one station to the next. The power machine is the driving force for mechanical work, and it is usually an electric motor in modern industrial production.
  2. Transmission system: This system measures, organizes and arranges the packaged items, and transports them to the pre-scheduled stations. Some can also complete the shaping and segmentation of some packaged items, such as the metering and liquid material supply system of beverage packaging machines, and the biscuit sorting and arrangement and supply systems of biscuit packaging machines.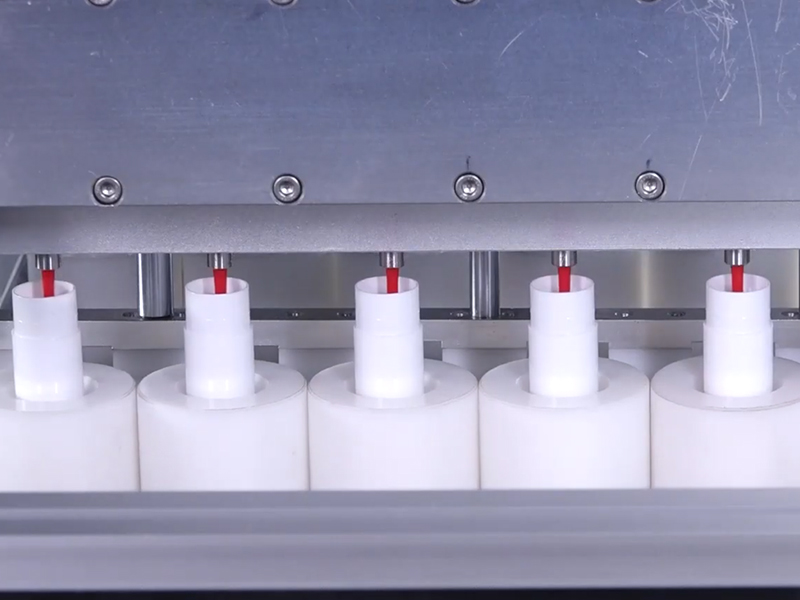 3. Execution system: This system is a system that directly completes the packaging operation. The granule packaging machine is the mechanism that completes some operations such as quantification, packaging, sealing, cutting, and coding, which can effectively ensure the packaging quality. According to the requirements of the packaging items, According to the required shape and size, the packaged items with the same specifications can be obtained.
  Nowadays, the quality, sanitation and safety of the food industry are the focus of the country, so a good granule packaging machine should meet the national food safety and sanitation conditions in all aspects. The equipment has high working efficiency, simple operation, convenient adjustment, accurate and reliable .