As the name suggests, the granule packaging machine is used for packaging granule products. It is also divided into large packages and small packages. Small packages are suitable for relatively fluid granular materials, such as chicken essence granules, monosodium glutamate granules, sugar granules, fertilizer granules and other small particles. Packaging, large packaging is the material suitable for packaging large particles.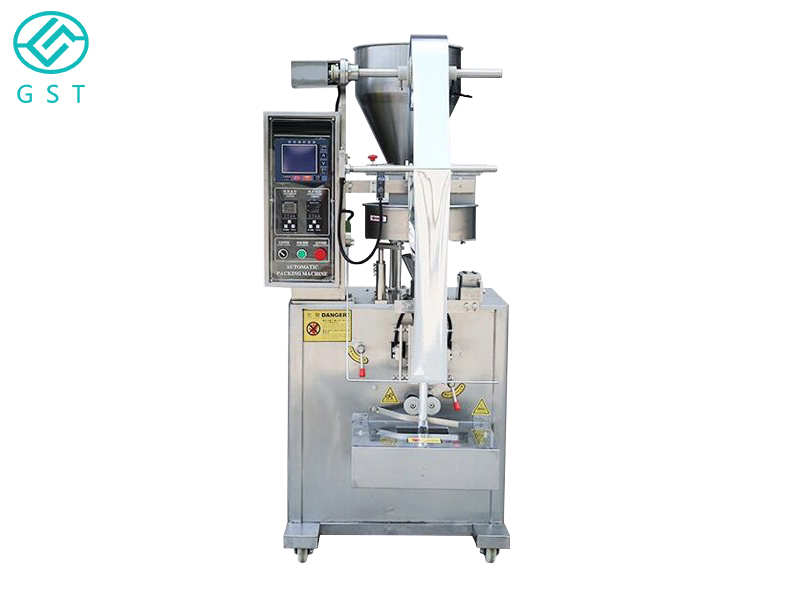 The appearance of the granule packaging machine has played a great role in promoting the production of granule packaging. The first point is that the packaging is accurate, and the number of grams per bag can be set. If it is packed manually, the weight of each bag is different. The second point is to reduce loss. Artificial granule packaging is easy to leak, and this situation will not occur with machines. The packaging materials it uses can be polypropylene or polyethylene, etc., because their cost is relatively low, which is equivalent to the lowest cost. Good packaging, the third point is clean and hygienic, especially for food and medicine, it is made of stainless steel in contact with materials, easy to clean, and prevent cross-contamination, the fourth point is high work efficiency, no matter what kind of Particles can be packaged, and the energy consumption in the packaging process is small. It occupies a small area, has high precision, and is very convenient to use.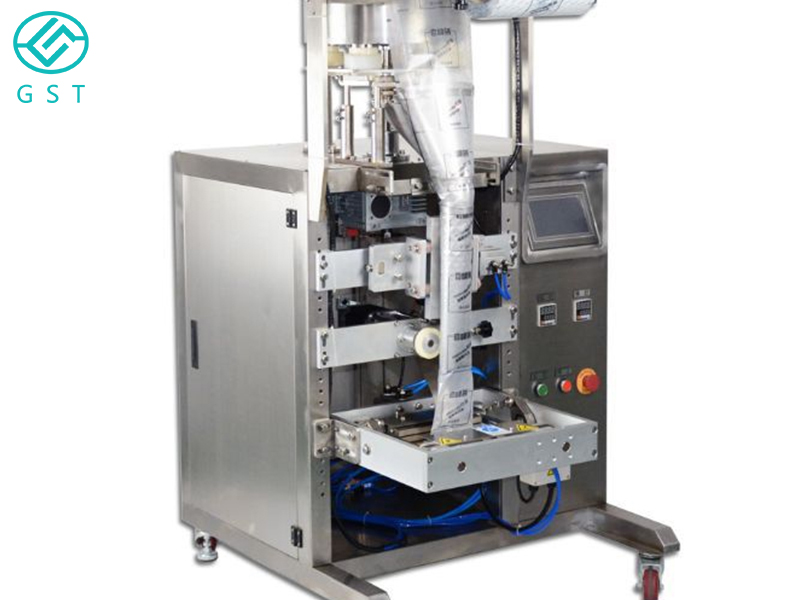 Granule packaging machine is widely used in granular materials such as rubber granules, plastic granules, fertilizer granules, feed granules, chemical granules, grain granules, building material granules, metal granules, etc. Therefore, these industries need to use granule packaging machines, so granule packaging machines What is the quotation generally? Parameters that affect the quotation of the granule packaging machine?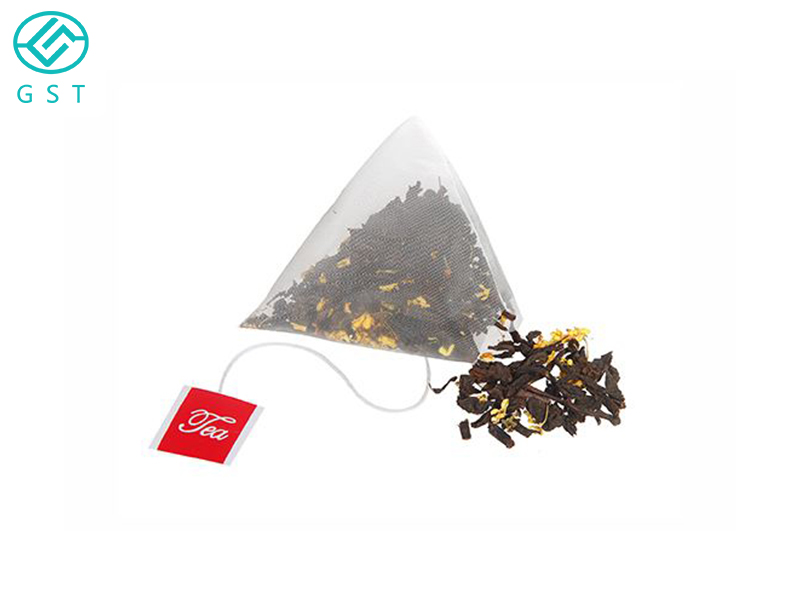 It is related to packaging efficiency, how much output can be packaged in one hour, there are fully automatic and semi-automatic, the higher the efficiency, the higher the price, and related to packaging adaptability, such as being able to pack bags, bottles, etc., the more packaging performance The price will be higher; it is related to the brand, there are many big and small brands, and it is also related to the size of the manufacturer. Different manufacturers will have different granule packaging machines; it is related to the size. Generally, the larger the price, the higher the price. At present, the price of granule packaging machines in the market generally ranges from 15,000 to 300,000 tens of thousands. Of course, this is only a reference price, and you should go to the physical store for more reference.