The carton sealing machine is a kind of packaging equipment commonly used in our production and packaging. The main function of the carton sealing machine is to seal the packaged products, so that the cartons can be packaged. After the production work is completed, the cartons are sealed There are many types of machines, among which the automatic sealing machine is one of them, so what are the advantages of the automatic sealing machine?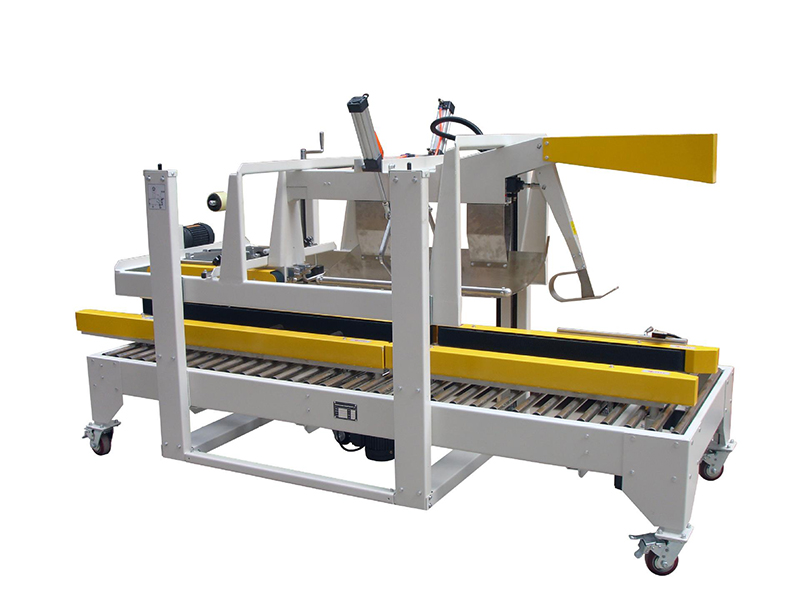 The cartons packed by the automatic sealing machine are beautiful and tidy in appearance, and the sealing tape is relatively neat. The sealing of the automatic sealing machine is beautiful, but the manual sealing is not so beautiful, and it is not neat and easy. There is generation of bubbles;
  The working efficiency of the automatic case sealing machine is high, which can save production time and improve work efficiency. However, the efficiency of manual case sealing is slow and the labor cost is still relatively high; the work efficiency of the automatic case sealing machine is incomparable to that of manual labor.
  In the past, a lot of manpower was needed to seal and pack cartons, but with automatic carton sealing machines, generally only one or two people are needed. Moreover, it is impossible for manual sealing to work 24 hours a day without stopping, but the automatic sealing machine can meet this requirement.
  In addition, the speed of manual sealing depends on the individual's technical ability. The speed may be faster for those with rich experience, and slower for those with less experience. But the speed of the automatic sealing machine is fixed.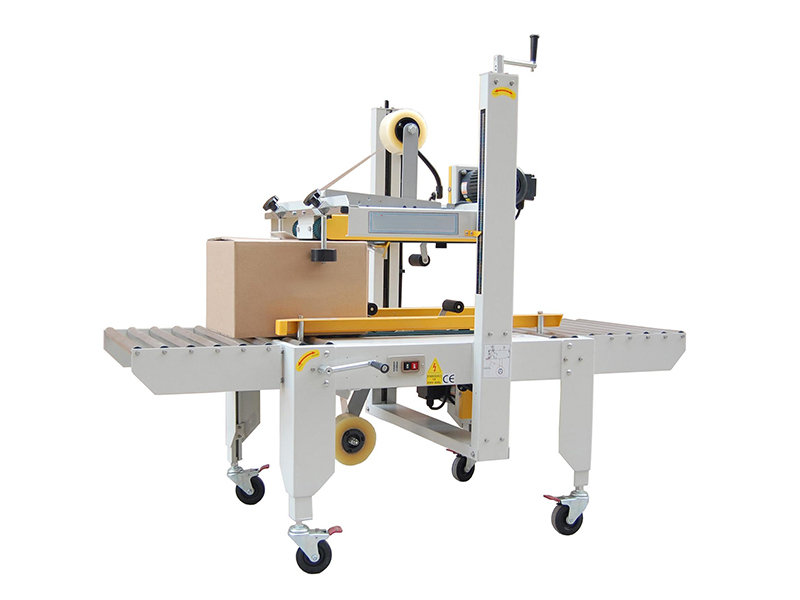 Different products need to be packed in cartons of different specifications, and the automatic carton sealing machine can be adjusted according to the specifications of different cartons, which can be said to be very convenient.
  The automatic box sealing machine is a highly automated box sealing machine. It can quickly solve the box sealing problem, and it can better reflect its value in the assembly line production. However, manual sealing cannot meet the production of the assembly line. .