The automatic capping machine is mainly used for caps of different materials and specifications, screw (rolled) caps, various high and low plastic bottles, the bottle body is round, square, oblate or flat square, and screw caps for various bottles, Anti-theft cover Anti-child cover, press-in cover, etc. The structure is compact and reasonable, and it can be used as a stand-alone machine, and it is also convenient to link with other equipment to form a line.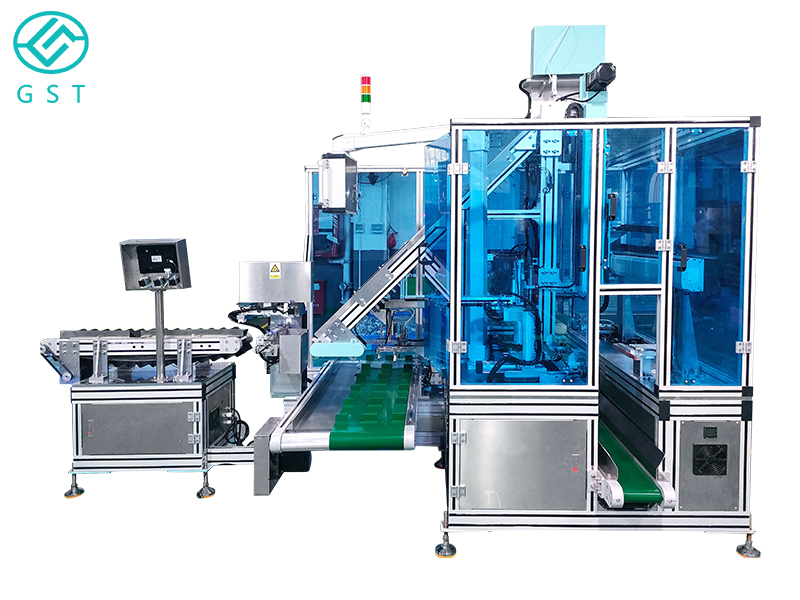 1. Operation process of automatic capping machine
  Manually pour the caps into the hopper of the capping machine and transport them to the cap sorter. The caps are sorted under the action of the cap sorter motor, and then the sorted caps are transported to the cap dropper by the blower, and the front caps are transported out of the track by the cap dropper for cap screwing.
  During the capping process, the capping punch reciprocates up and down under the action of the capping cam to complete the actions of grabbing the cap, capping, capping and releasing.
  It is suitable for screw caps of different bottle shapes in food, pharmaceutical, daily chemical, pesticide, cosmetics and other industries.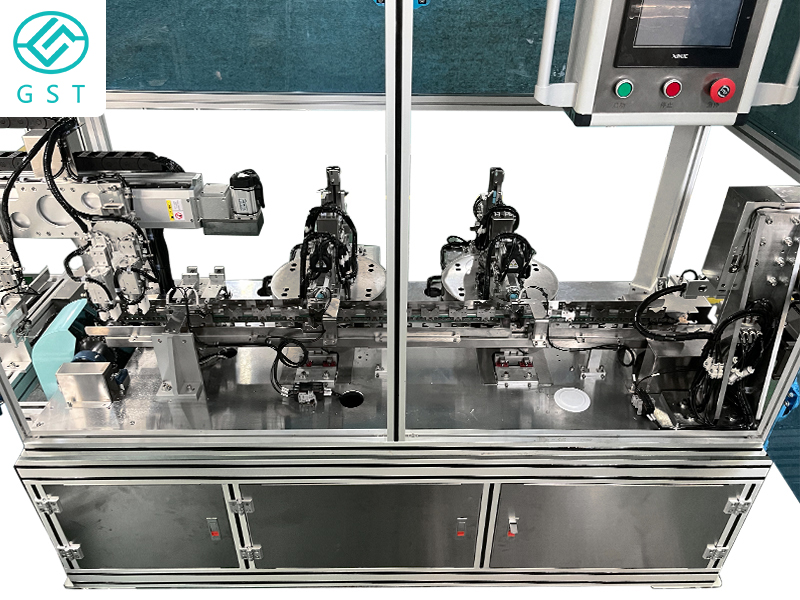 2. Classification of automatic capping machines
  According to the structure principle, it can be divided into: linear capping machine and rotary capping machine.
  According to the capping speed, it can be divided into: high-speed capping machine, medium-speed capping machine, and low-speed capping machine.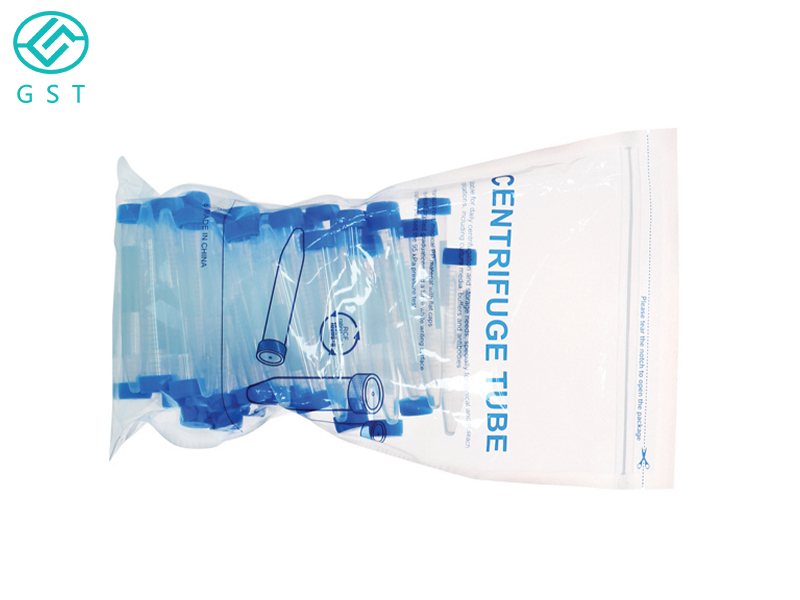 3. Specific advantages of automatic capping machine
  The automatic capping machine can automatically cap or manually cap and automatically cap.
  The speed is steplessly adjustable, suitable for the filling requirements of different products and the positioning is accurate.
  The automatic capping machine runs smoothly and reliably without noise or other pollution.
  The parts that need to be cleaned are equipped with quick-change devices, which are easy to disassemble and wash.
  The tabletop of the automatic capping machine is designed to be waterproof and easy to clean with water.