In the current production environment, all walks of life actually need automatic packaging machines to provide accurate and efficient packaging services, which will save packaging costs for many companies and shorten the time required for product production and processing. Generally speaking, this is to maximize the profit of the enterprise. How to choose has also become a problem that many enterprises pay attention to.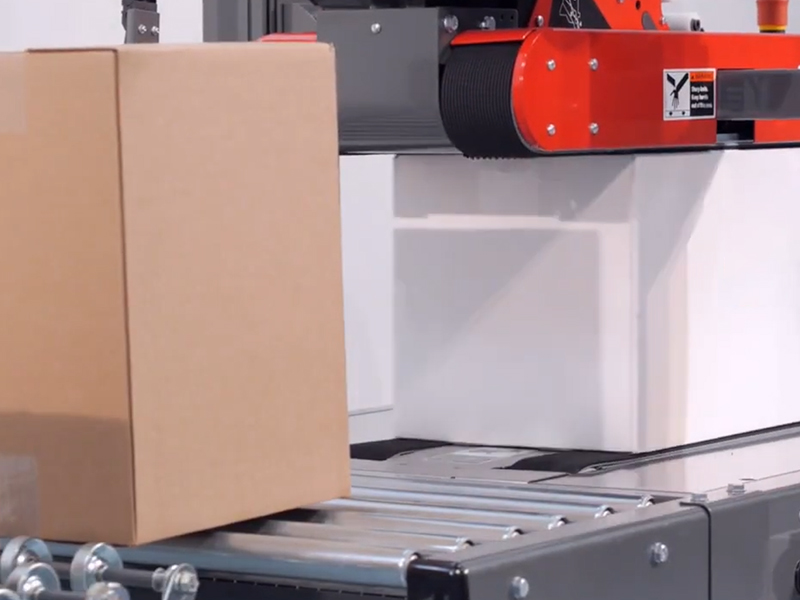 1. Choose your own automatic packaging machine: Before choosing an automatic packaging machine, be sure to clarify your purpose and why you want to buy it. What products do we use it to pack? What benefits do we hope it has? Then buy it according to our needs.
  2. Select the manufacturer. As we all know, good products must be produced by regular manufacturers. Good products will have many fake and shoddy products. When purchasing an automatic packaging machine, you should choose a regular manufacturer, which will not only ensure product quality, but also facilitate future maintenance of the machine.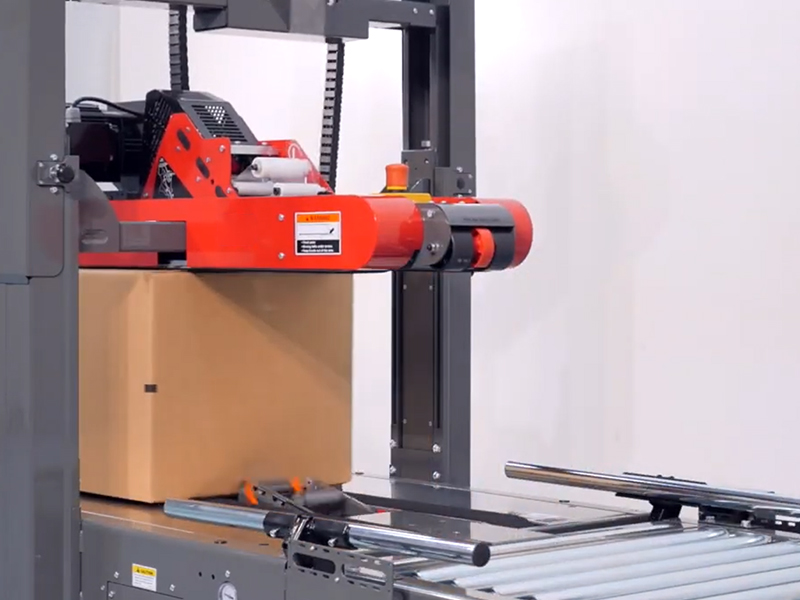 3. Buy cost-effective products: Experienced friends know that many products may have different configurations, and different sellers sell different prices. We should choose more cost-effective machines that meet our requirements.
  4. The operability of the automatic packaging machine: the operation of the machine should not be too complicated. Complicated machines have high quality requirements for operators and require more time, which will increase production costs.
  The choice of an automatic packaging machine is closely related to the interests of the enterprise. If you buy a low-quality automatic packaging machine, not only will you spend a lot of money, but there will be many failures.