Imagine that robots on a production line are busy in an orderly manner, and each link can be completed independently without human intervention. This is the future manufacturing scene that intelligent automated production lines depict for us.
  Intelligent automated production line refers to the use of advanced automation technology and information technology to organically combine all aspects of the manufacturing process to achieve automation and intelligence in the entire production process. This kind of production line not only greatly improves production efficiency, but also reduces production costs, bringing huge commercial value to the enterprise.
  First of all, intelligent automated production lines have the advantages of high efficiency and high reliability. Due to the use of automation technology, all aspects of the production process can be completed autonomously and unattended. This can not only reduce labor costs, but also avoid the impact of human factors on production and improve production quality and reliability.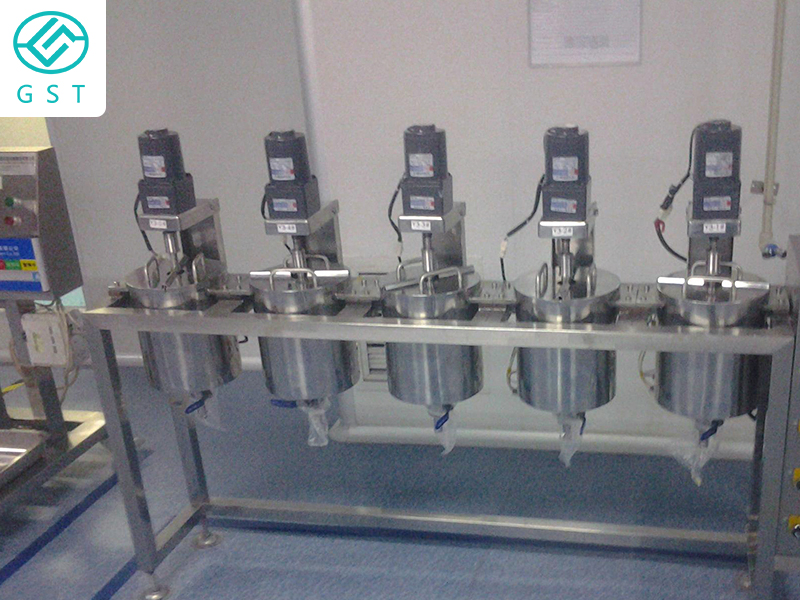 Secondly, intelligent automated production lines are flexible and scalable. Through modular design, the production line can be flexibly adjusted and expanded according to the company's production needs. This allows companies to easily respond to market changes and achieve personalized production needs.
  Finally, intelligent automated production lines are sustainable. During the production process, enterprises can use energy monitoring and management technology to realize real-time monitoring and optimization of the production process and reduce energy consumption. In addition, intelligent automated production lines can also protect the environment by reducing waste and pollutant emissions.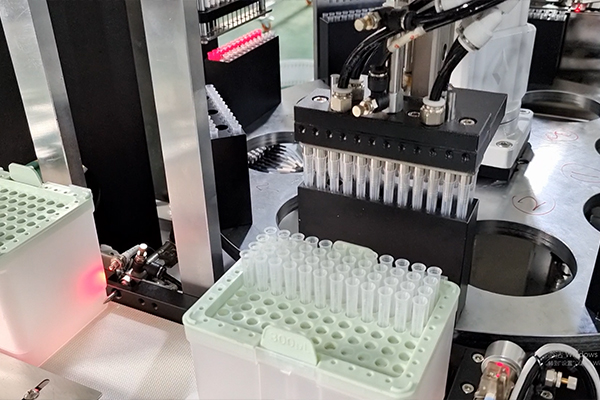 In short, intelligent automated production lines are an important trend in the future manufacturing industry. It can not only help companies improve production efficiency, reduce costs, and improve market competitiveness, but also help companies achieve sustainable development. Therefore, we should pay attention to and develop intelligent automated production lines to inject more vitality and innovation into the future manufacturing industry.