At present, the tips of biological laboratory medical consumables in the life science market are basically made of polypropylene plastic (a colorless and transparent plastic with high chemical inertness and a wide temperature range). However, the same polypropylene can vary greatly in quality: high-quality tips are generally made of natural polypropylene, while cheap tips are likely to use recycled polypropylene plastic (in this case, the most you can say Its main ingredient is polypropylene).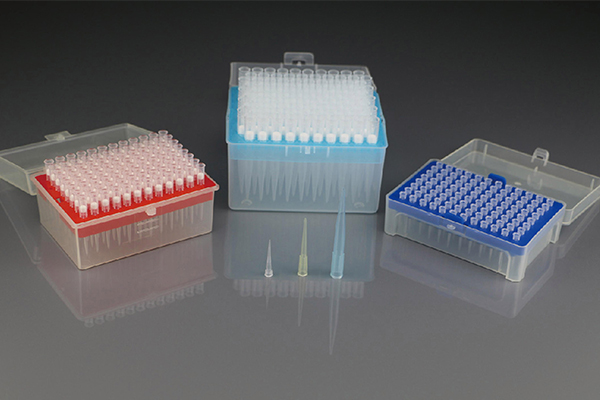 In addition, most tips will add a small amount of additives during the manufacturing process, the common ones are:
1. Color rendering material. Commonly known as blue pipette (1000ul) and yellow pipette (200ul) in the market, the corresponding color-developing material is added to polypropylene (we hope it is high-quality masterbatch, not cheap industrial pigment);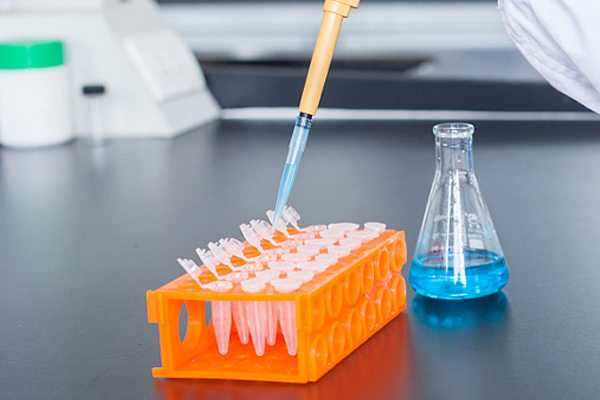 2. Release agent. Help the tip to break away from the mold quickly after forming. Of course, the more additives, the higher the chance of undesired chemical reactions occurring during pipetting.
  Filter tips are used to avoid cross-contamination during pipetting or contamination of the pipette by aerosol particles generated during pipetting without any difference in the performance of the pipette. Filter tips are recommended to prevent DNA or RNA contamination (genomic applications, PCR) or to pipette volatile solutions to prevent potentially corrosive vapors from entering the pipette and damaging the plunger.