The liquid quantitative filling machine is an automatic quantitative liquid filling machine with electric, crank, and piston structure design. It is suitable for quantitative filling of hospital preparation rooms, ampoules, eye drops, various oral liquids, shampoos and various liquids. ; At the same time, it can also be used for quantitative and continuous dosing of various liquids in various chemical analysis tests, especially for liquid packaging in large, medium and small pesticide factories.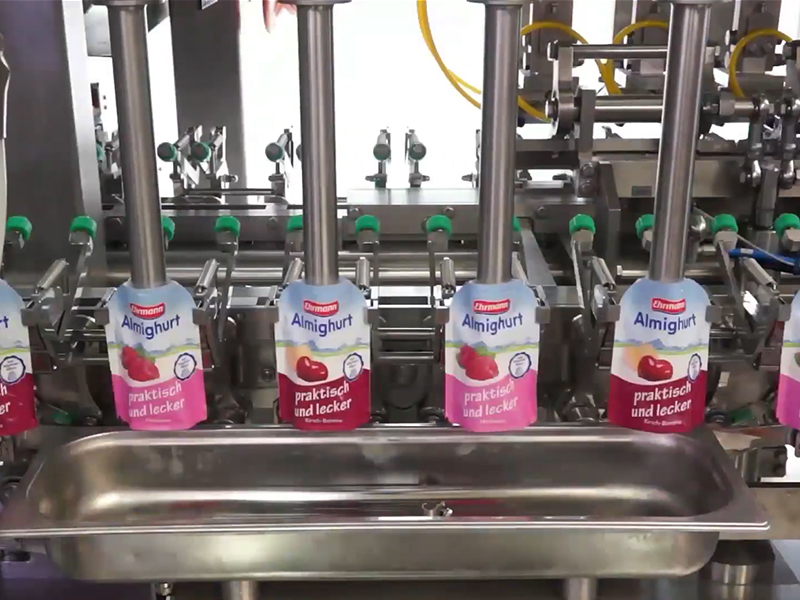 Faults and maintenance of liquid quantitative filling machine:
  1. The crank cannot rotate normally after starting up. Fault: The upper fixed rod is lowered. When the syringe pushes the liquid, the inner and outer tubes are held firmly, so that the crank cannot rotate. The nut should be loosened. Tighten. When the syringe is assembled, the inner and outer tubes are unclean and stuck tightly, and the syringe needs to be removed for cleaning. The filling system is not installed in the bearing part. It cannot work properly and must be reinstalled.
  2. The liquid injection is uneven, the end of the joint is tightened, and there is air leakage, which needs to be tightened further.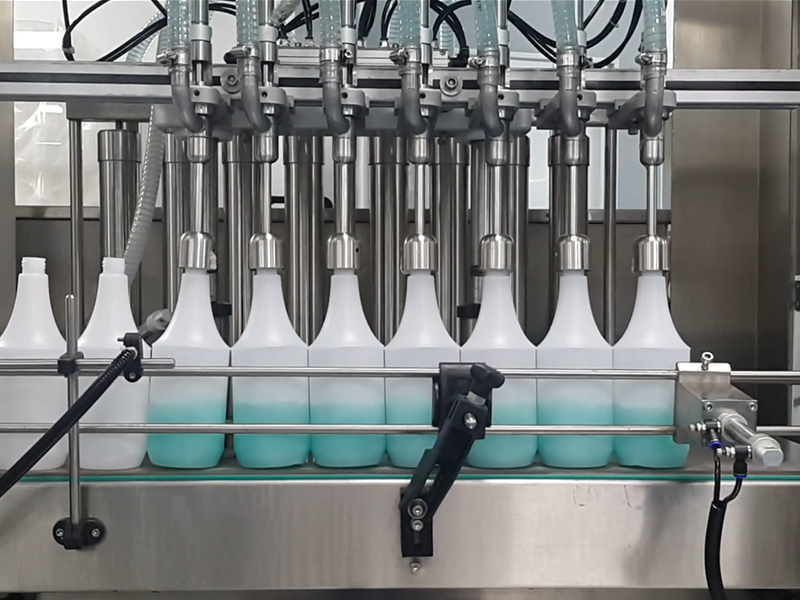 3. The machine rotates normally, but no dispensing liquid is discharged. Fault: There are foreign objects in the valve that need to be cleaned; When there is liquid leakage from the liquid outlet at the lower end of the piston, the cylinder should be disassembled to replace the random sealing ring. Note: The sealing ring uses φ65×3.1 acid and alkali resistant sealing ring.
  Disinfection method and flushing of liquid quantitative filling machine:
  1. Loosen the upper and lower set screws, remove the injection system for overall disinfection, or disassemble it for disinfection and cleaning separately.
  2. Put the liquid inlet pipe in the cleaning solution and start cleaning.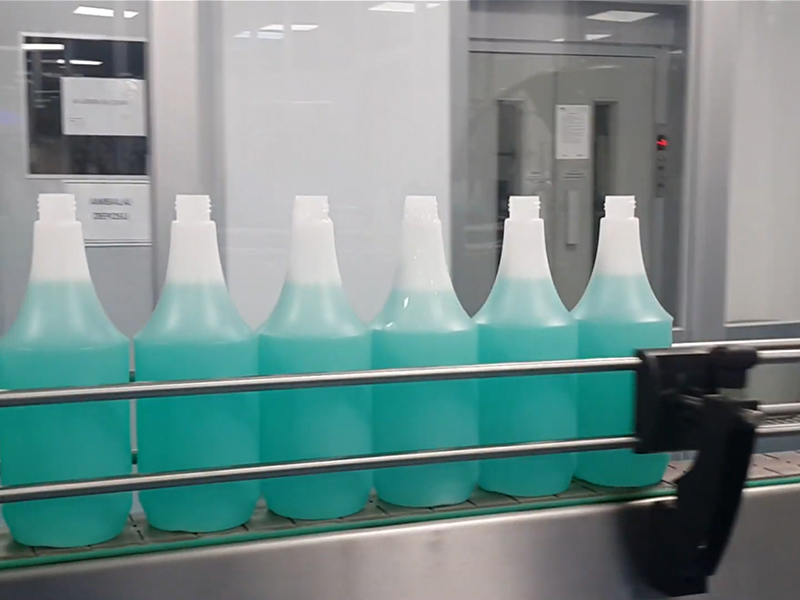 3. There may be errors in the actual filling of the 500ml model, so use a graduated cylinder to measure it before the formal filling.
  4. Bearing models for filling machines: 100, 1000088, 500, 6001-ZZ.
  5. Needle tube for filling machine, 100ml glass filling device for 100 type.