Today is the era of mechanical automation. There are many manufacturers of granule packaging machines, and each manufacturer has its own advantages and advantages. Then the customer has no way to start when purchasing the machine. In order to purchase the most suitable granule packaging machine equipment, the following four important factors need to be understood.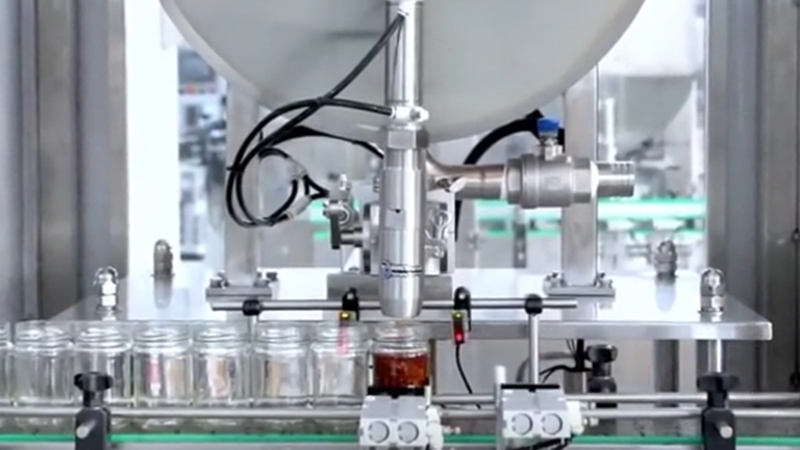 1. Price: There is a certain cost when the customer purchases the granule packaging machine, and the price of the purchased equipment must be within the cost to be acceptable. Manufacturers have a good reputation, good after-sales service, and the prices of equipment produced by manufacturers with good product quality are naturally higher. When purchasing, customers need to have a detailed understanding of the equipment of each manufacturer, and then make a suitable choice according to their cost.
  2. Advanced nature: only advanced equipment can be used in the market for a long time, on the contrary, less advanced equipment will be gradually eliminated by the market. GST non-standard automation equipment customization manufacturers combine advanced packaging technology at home and abroad for manufacturing, and can be used no matter how the market changes.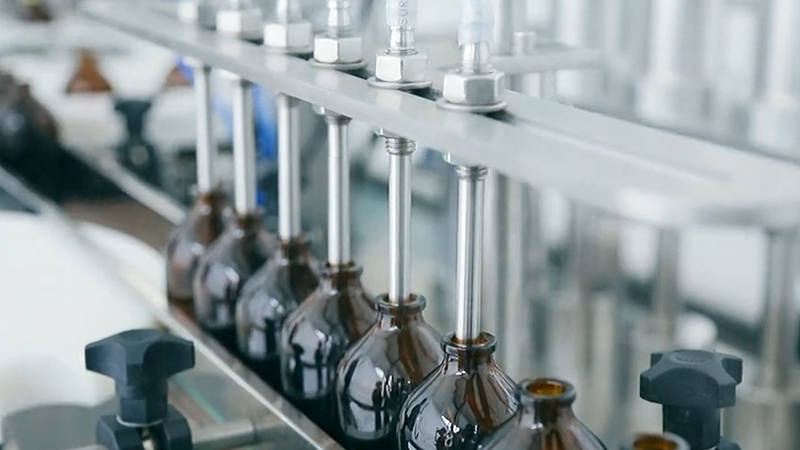 3. Practicability: The granule packaging machine of GST non-standard automation equipment customization manufacturer can be used alone or in a production line. The most suitable equipment can also be customized according to the requirements of customers, which is very practical.
  4. Applicability: Choose whether to use semi-automatic or fully automatic granule packaging equipment according to the daily production volume of your manufacturer/enterprise.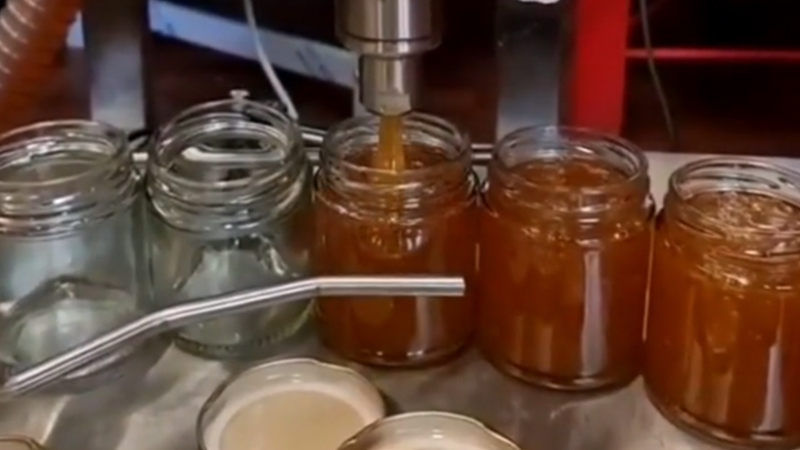 There is a very authoritative GST non-standard automation equipment customization manufacturer for packaging machines. The packaging machinery and equipment produced have real equipment to deal with different materials, and the equipment has corrosion resistance and acid and alkali resistance. The way the packs are unloaded ensures even higher precision values. Meet the technical requirements of national food QS. GST non-standard automation equipment custom manufacturers high-quality packaging machines are the future of long-term development.