Nowadays, many industries have achieved automation, and labeling machines are playing an increasingly important role in the packaging industry. The emergence of fully automatic labeling machines has basically replaced the time-consuming and labor-intensive problems of manual labeling. Although there are many types of labeling machines on the market, they are always the same. There are three main methods: friction method, blowing method and suction method. The accumulated experience allows us to summarize the advantages of the three labeling methods of the labeling machine. shortcoming.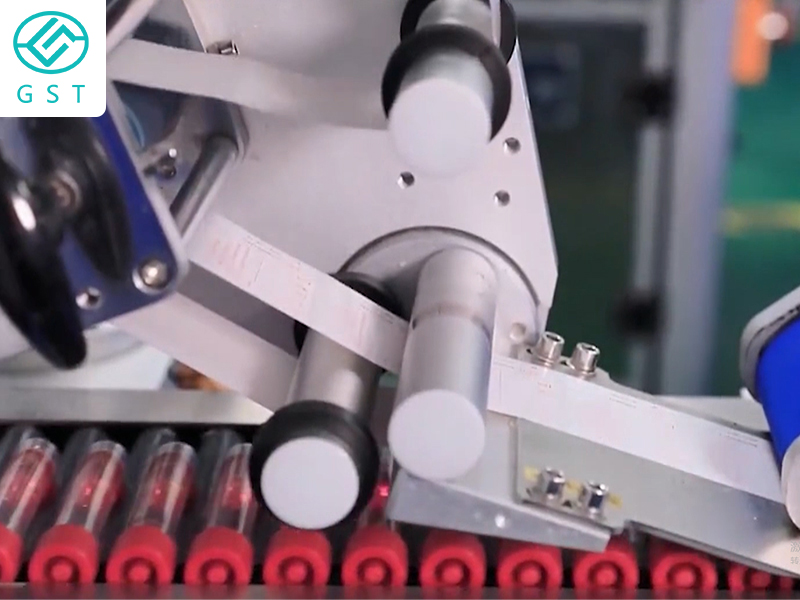 1. The principle of suction adhesion: when the label paper of the automatic labeling machine is separated from the conveyor belt, it is pulled onto the vacuum pad and connected to the end of the mechanical device. Install and stretch the automatic labeling machine until the label touches the product, it will shrink and stick to the product. This method has the advantage of high precision and is mainly used in the labeling process of difficult packaging products. The disadvantage is that the labeling speed is relatively slow and the labeling quality is not very good.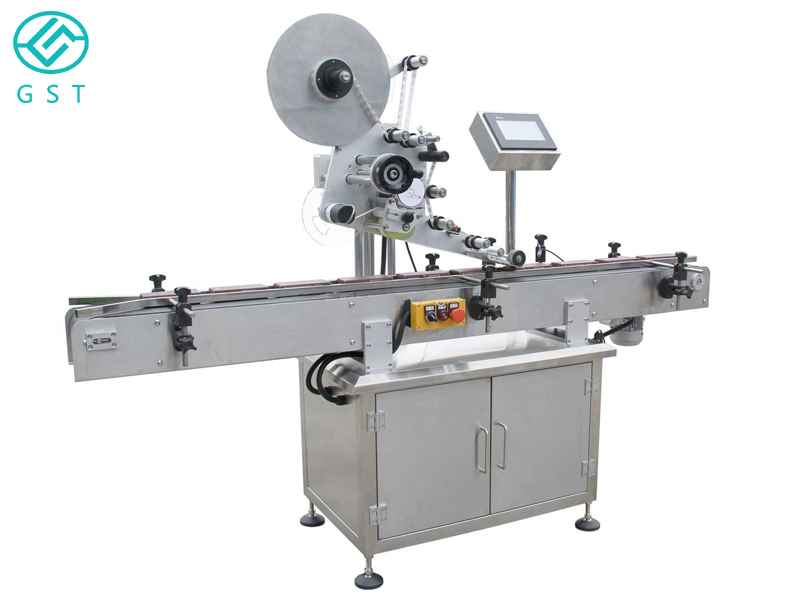 2. The principle of air blowing method: It has been improved on the basis of the inhalation method. The difference is that the appearance of the vacuum pad remains the same and the label is fixed on the vacuum grid, which is a flat surface that covers the top of the entire surface. Hundreds of small round holes. The small round hole is used to keep the air jet. This type of air ejector blows a constricted flow of air at very high pressure to move the label on the vacuum grid and adhere it to the product. This method has the advantages of high precision and high reliability. The disadvantage is that the process is complicated and the cost is high.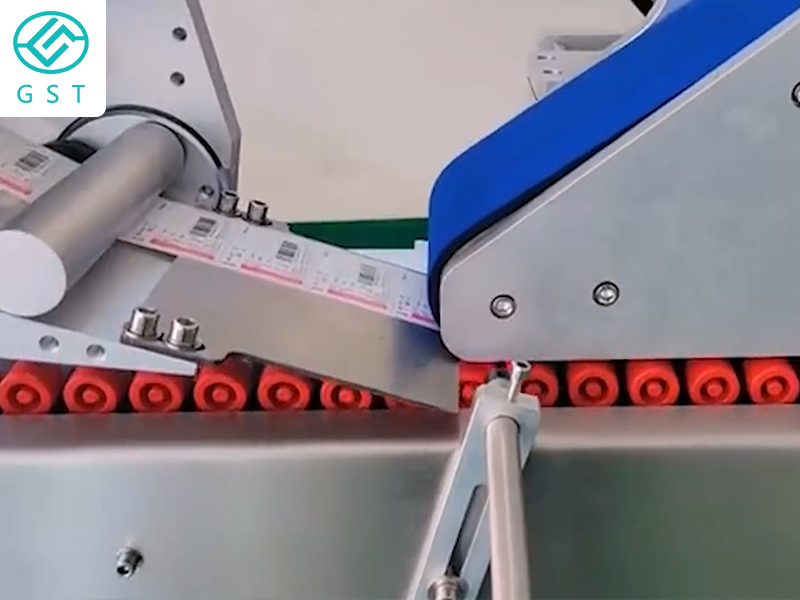 3. Principle of rubbing method: When marking, when the outside of the label is pasted on the package, the product will be removed immediately. In this fully automatic labeling machine, the method is only successful if the package passing speed differs from the label dispensing speed. It is also a technology that requires continuous operation, so its labeling efficiency is greatly improved, and it is mainly used in fast, automated medical packaging production lines. When the label of the automatic labeling machine is pasted on the outside of the product, the product will immediately remove the label. The advantage of this method is that the speed of label distribution through the automatic labeling machine and the speed of label distribution. If the two speeds are constant, the labeling is highly accurate, otherwise it will affect the accuracy of the labeling machine.