Today, with the rapid development of automation equipment, automatic box sealing machines are also developing rapidly. Fully automatic box sealing machines are essential sealing equipment in the enterprise's sealing production line, which well meets the needs of enterprises for the sealing production line.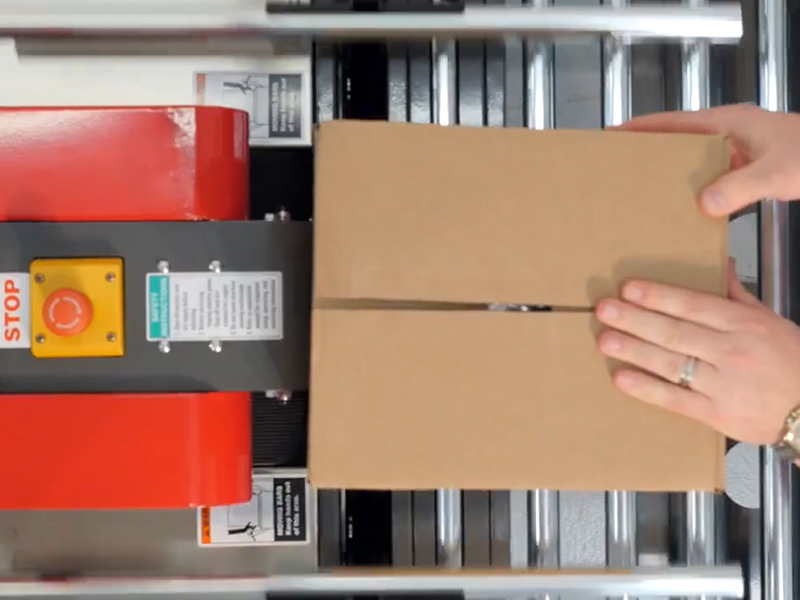 Therefore, in today's society, box sealing machines play an important role in people's production and life. Enterprises should also take necessary maintenance measures when frequently using the sealing machine to avoid frequent failures of the sealing machine and affect the work efficiency of the entire production line. If we want the failure rate of the automatic box sealer to be low, then we cannot underestimate the maintenance of the box sealer.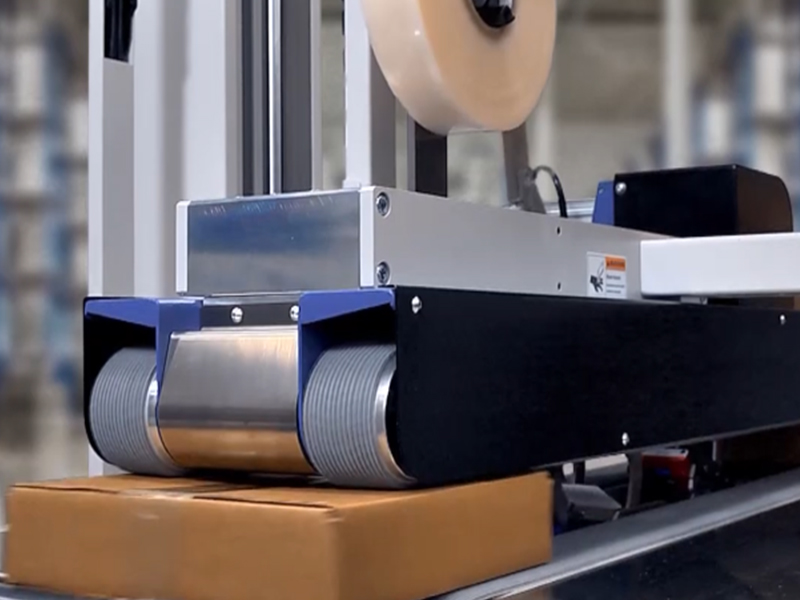 The automatic use of the sealing machine greatly reduces the production cost of the enterprise, which is mainly reflected in the following aspects: First, it saves the production cycle. Second, labor costs are reduced. But when using the box sealing machine, we must pay attention to some small details, so that the box sealing machine can give full play to its own advantages.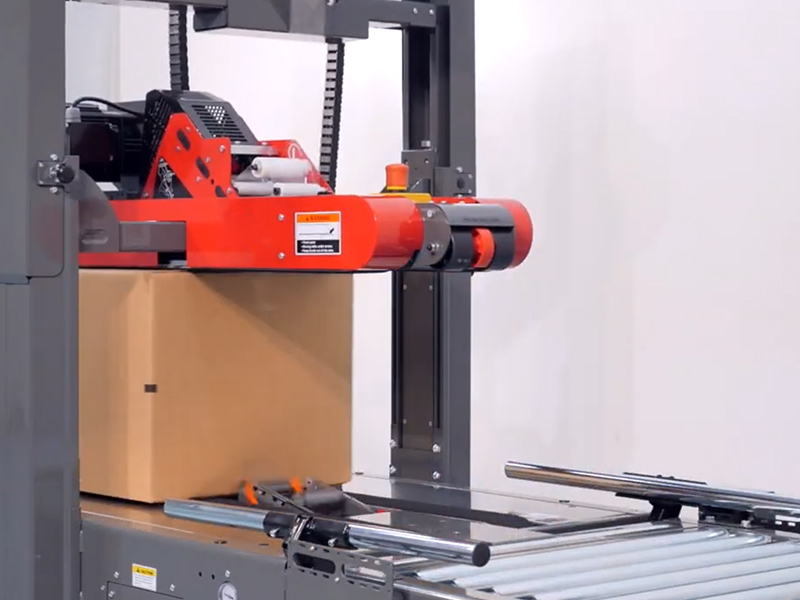 Today, consumers' demand for products has greatly increased, and they have relatively high quality requirements for products, especially for box sealing. The reason why the box sealing machine can show its talents in different industries is that on the one hand, it meets the requirements of enterprises to improve work efficiency, and on the other hand, it also meets the requirements of consumers for the beauty of product sealing. However, the automatic box sealing machine will definitely be subject to varying degrees of wear and tear during the working process. It is suggested that the enterprise spend a part of special funds to maintain the cartoning machine every year, so that the attendance rate of the cartoning machine is high.