GST biomedical experimental consumables pipette automatic production line manufacturers first talk about what is a pipette: a measuring device used to accurately pipette a certain volume of solution. A pipette is a measuring-dispensing instrument used only to measure the volume of a solution it dispenses. It is a long, thin glass tube with an enlarged section in the middle. Its lower end is beak-shaped, and a marking line is engraved on the neck of the upper end, which is a sign of the accurate volume taken.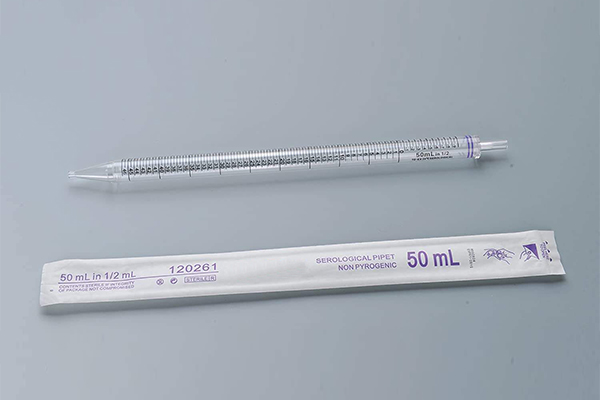 Know what is a pipette
  Pipettes are generally marked with four symbols: "Quick", "A", "B", and "Blow":
  Writing "Quick" or "B" means: When you see that the liquid is drained, wait another three seconds, and the amount of liquid transferred will reach the marked liquid volume.
  Tubes marked "A": As opposed to "quick", these tubes are generally expensive and have high precision. After you see the liquid transfer is complete, you need to wait another 15 seconds for the pipette to leave the container wall .
  The word "blowing" means: when the discharge is over, you need to use the ear wash ball to blow the remaining liquid column from the tip of the pipette into the container to reach the target volume.
  "A" pipes rarely have "blow", and those with "blow" are generally "B" or "fast" pipes.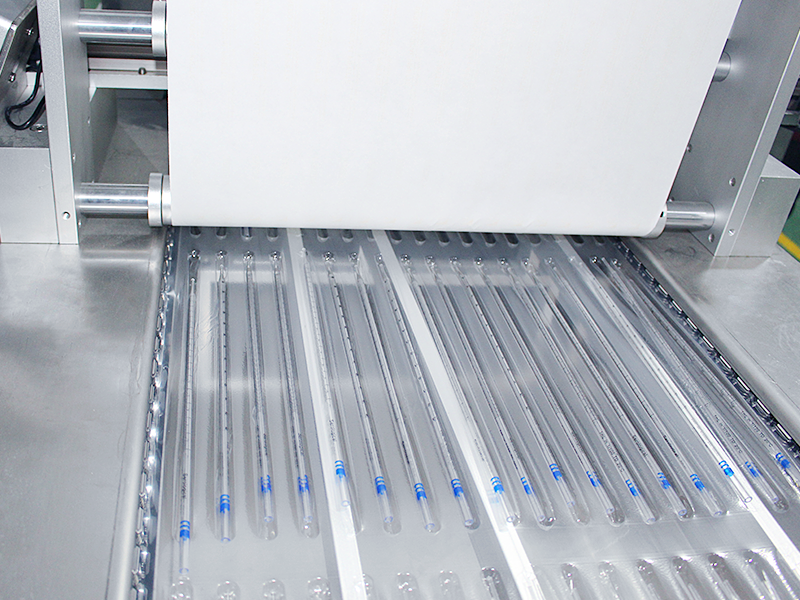 Tips for using pipettes
  1. The graduated straw is a round glass tube with a capacity number engraved from top to bottom (or from bottom to top), and the lower end is pointed. A solution that does not need to be perfectly accurate for measuring volumes.
  2. There are two types of graduated straws: "blowing" and "quick". When using a graduated straw marked with the word "blowing", after the solution stops flowing out, the remaining solution in the tube should be blown out; when using a graduated straw marked with the word "quick", after the solution stops flowing out, generally wait 15 seconds to take it out .
  3. When measuring, it is best to use a graduated pipette that is slightly larger than the amount to be measured, so that the solution can not be placed on the tip, but placed on a certain scale (the reading method is the same as that of a pipette).