With the development of modern medical technology, the application of medical consumables is becoming more and more extensive, and automatic blister packaging machines also play an indispensable role in its production process. This article will explain the application, working principle, structural composition and future development trend of automatic blister packaging machine in the production of medical consumables.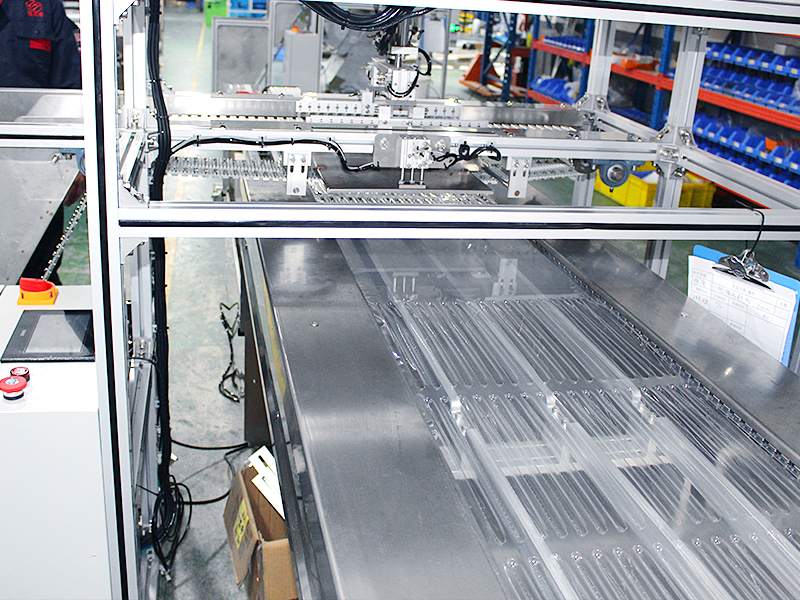 1. Application
  Medical consumables usually need to be waterproof, moisture-proof, anti-bacterial, etc., which requires packaging of medical consumables. As a kind of equipment specially used for medical consumable packaging, automatic blister packaging machine can carry out fast, stable and efficient packaging process, so as to meet the requirements of the medical industry for packaging quality and efficiency.
  2. Working principle
  The automatic blister packaging machine places the medical consumables inside the mold, heats them with an electric heating aluminum plate to soften the plastic film, and then sticks the plastic film to the medical consumables through vacuum suction. At the same time, when laminating, the gas can be extracted from the inside of the model, so that the plastic film can wrap the medical consumables more tightly to avoid pollution or moisture.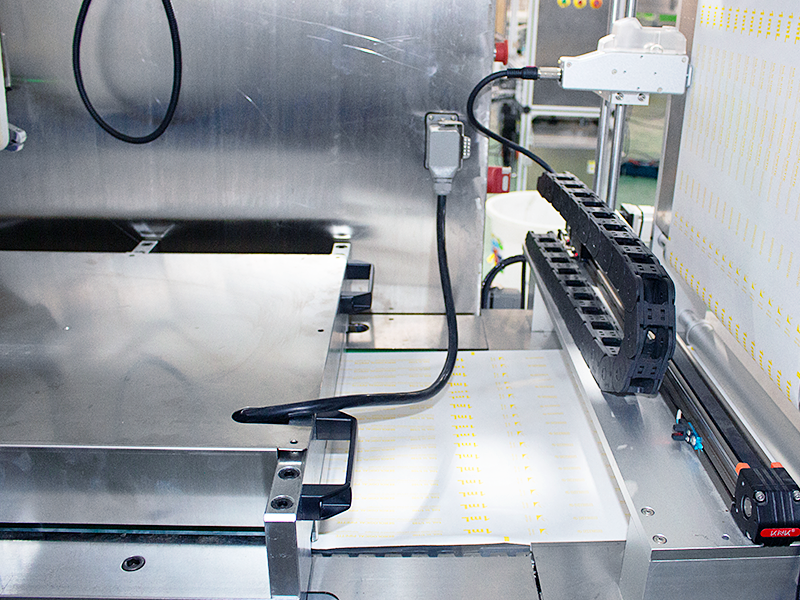 3. Structural composition
  The automatic blister packaging machine is mainly composed of heating system, suction system, air pressure adjustment system, feeding system and control system. Among them, the heating system is used to heat the plastic film to make it soft; the suction system and the air pressure adjustment system are used to control the air pressure in the mold to ensure the bonding effect; the feeding system is used to provide the input of medical consumables and transportation; the control system is the core of the whole machine, which controls the machine through PLC control or man-machine interface to ensure the normal operation of the machine.
  4. Future development trend
  In the future, automatic blister packaging machines will continue to pursue intelligence, high speed, diversity and adaptability. In the future, the automatic blister packaging machine will pay more attention to the combination with information technology, realize data collection, processing and analysis, and make intelligent adjustments according to the analysis results, so as to achieve more stable and accurate packaging quality. At the same time, a more intelligent and multifunctional automatic blister packaging machine will be launched, which can adapt to different types and sizes of medical consumables.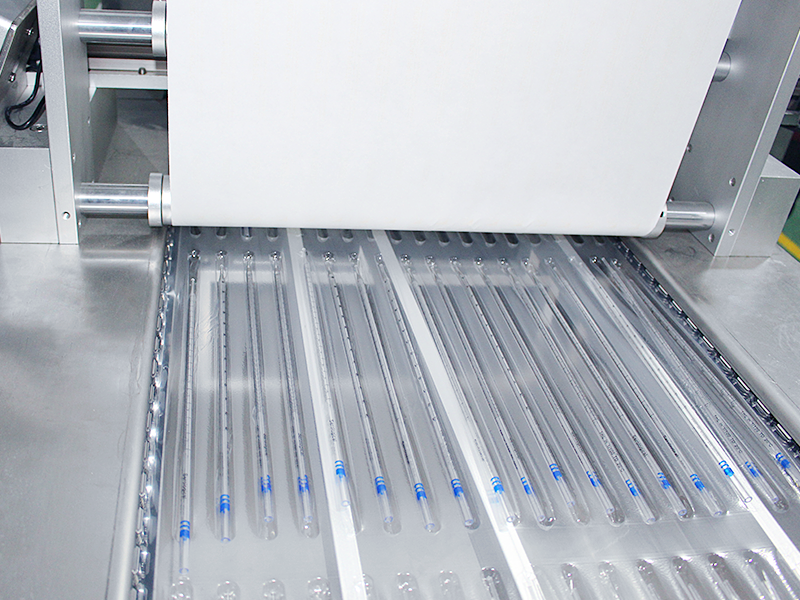 In short, automatic blister packaging machines play an irreplaceable role in the production of medical consumables. It ensures the efficiency and quality of medical consumables production through precise, high-speed and stable packaging quality. With the continuous advancement of scientific and technological progress, the automatic blister packaging machine will gradually realize the innovative development of intelligence, high speed and other aspects, and further improve the production efficiency and quality of the medical industry.