The automatic blister packaging machine is a heat-sealing packaging and sealing machine for blister blisters and paper cards.
  Using the principle of pulse heating, select different current output and power-on time according to the size of the workpiece (heat-sealing area), and then complete heat-sealing packaging under cooling and pressurization.
  It is suitable for the blister sealing packaging of all kinds of exquisite toys, stationery, batteries, food, daily necessities, small tools, etc., so that the packaged items are moisture-proof, crystal clear and beautiful in appearance, and improve the product grade.
  Advantages of automatic blister packaging machine: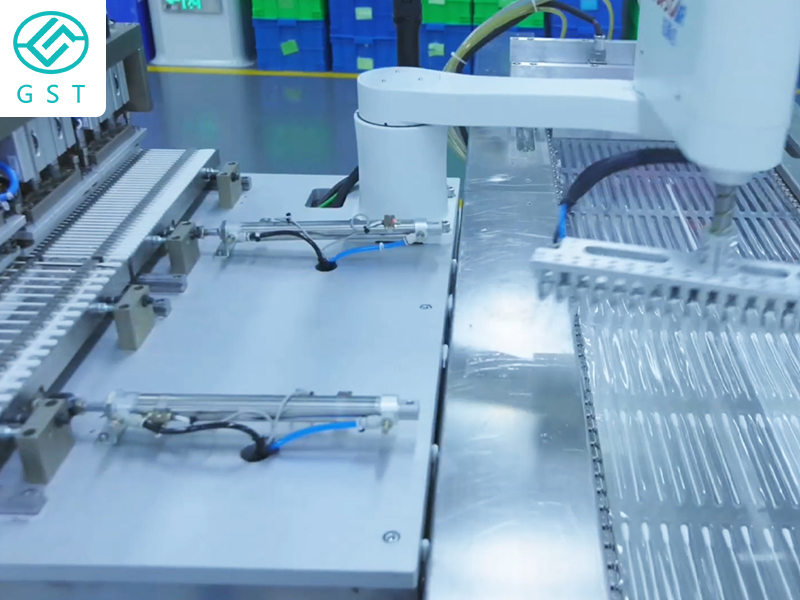 The product packaging saves raw and auxiliary materials, and the product is light in weight after packaging, convenient for transportation, and has good sealing performance, which meets the requirements of environmental protection and green packaging;
  Any special-shaped products can be packaged during packaging without additional cushioning materials;
  The packaged product is transparent and visible, beautiful in appearance and easy to sell;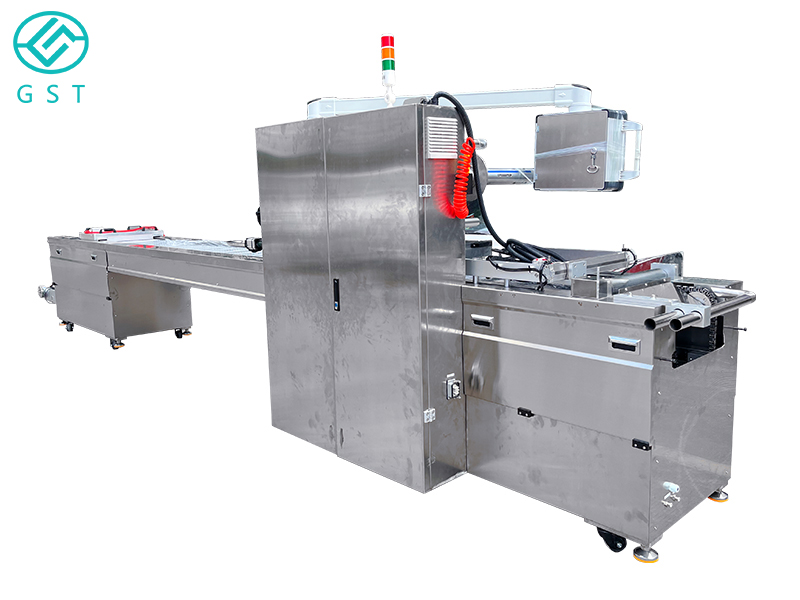 The automatic blister packaging machine is automatic packaging, which is convenient for the modern management of the factory, saves labor resources and improves work efficiency.