Plastic granule ton bag packaging machine is a large-scale weighing packaging equipment for ton bag packaging materials. It is a multi-purpose packaging machine integrating electronic weighing, automatic bag removal and dust removal.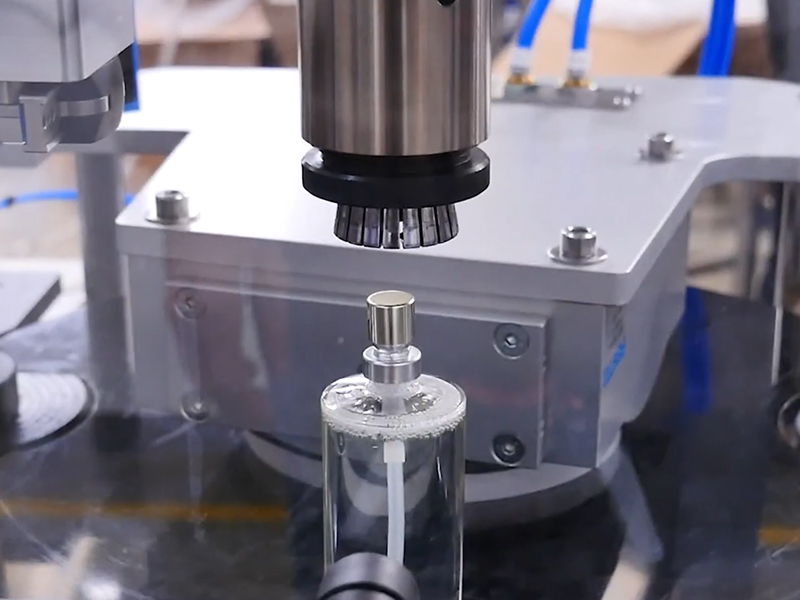 It has a high degree of automation, high packaging precision, adjustable packaging speed, and superior structure. The hydraulic lifting system is particularly easy for handling ton bag packaging, and it is very convenient for the subsequent processes. The ton bag packaging machine is suitable for ton bag packaging of materials in the mineral, chemical, building materials, grain, and feed industries.
  The plastic granule ton bag packaging machine is suitable for bulk material packaging with large packaging capacity. The packaging adopts stepless speed regulation and can automatically take off the bag. It has the functions of cumulative weight display, automatic tare, automatic zero calibration, and automatic drop correction.
  1. Structural composition
  Including pneumatic hook clamping system, inflation return mechanism, feed metering control mechanism, hydraulic lifting mechanism, conveying raceway, electrical control, etc.
  2. Basic parameters
  Weighing range: 500-1000kg/bag
  Bagging capacity: 1-40 tons/hour
  Accuracy: dynamic weighing ±0.5%
  Working power supply: 380V, 50HZ, 11kw
  Air source pressure: 0.5Mpa
  Air consumption: 0.6m3/min
  Dust removal air volume: 800-2500m3/min
  Relative humidity: ≤80%
  Ambient humidity: -10℃-40℃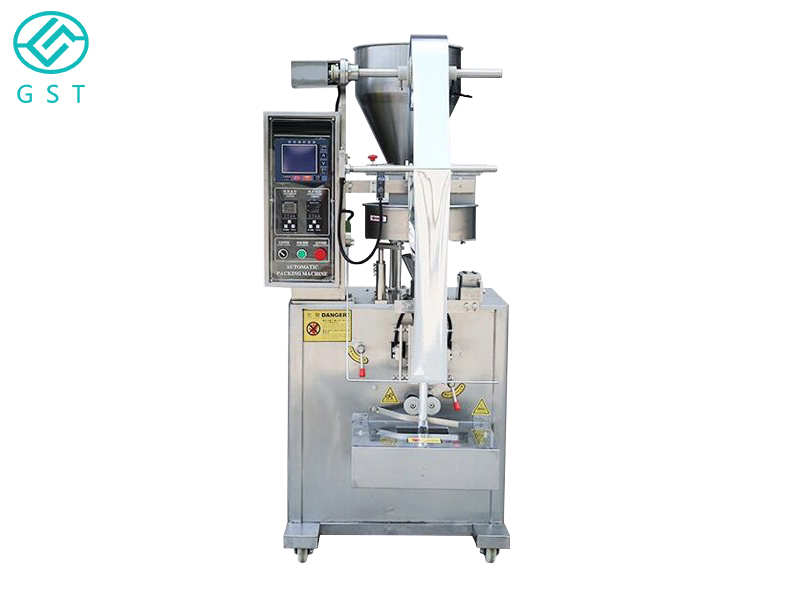 3. Source factory, quotation sharing
  The plastic granule ton bag packaging machine is small in size, light in weight, and low in cost. Even if you buy a large one, the price is usually not very expensive. Of course, the specific quotation depends on the selection of the model, output, and manufacturer; in addition, in the purchase process , It is also necessary to examine the quality and performance of the equipment. If the price is cheap, but it is often shut down for maintenance after buying it back, plus the investment cost in the later period, it is not cost-effective overall.