When it comes to the automatic capping machine, we can know from its name that it is a device capable of tightening and loosening bottle caps. Its application range is very wide, and there are many precautions that need to be paid attention to in daily use. So do you need to pay attention to its maintenance at ordinary times?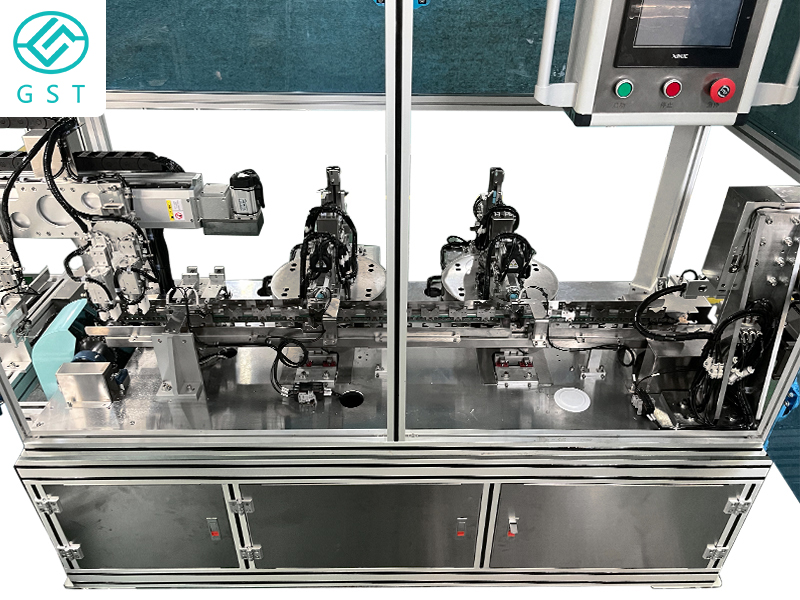 Regardless of whether it is an automatic capping machine or other types of equipment, many companies will regularly maintain these equipment, mainly because good maintenance can make the equipment achieve better results during operation. But does the automatic capping machine need to pay attention to daily maintenance? The answer is yes.
  Although the automatic capping machine is in use, especially it is an automatic equipment, so its operation is very simple. As long as you understand its use method, you can directly operate it without any training, but that is not possible. Neglect its maintenance. In order to make your own production process smoother, but also to make the output higher. The so-called sharpening the knife does not cut firewood by mistake, and maintaining the automatic capping machine well can also greatly improve the work efficiency.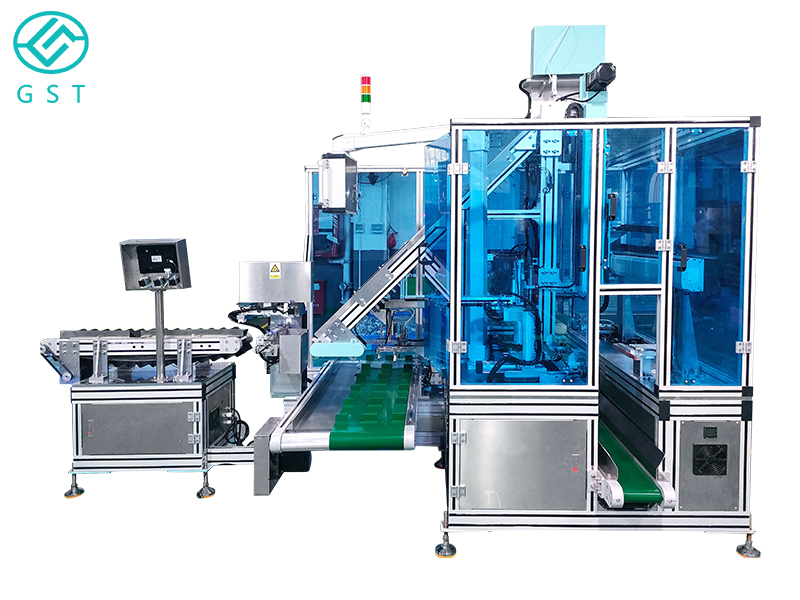 Especially for enterprises with a very high utilization rate of automatic capping machines, it is best to arrange special staff to regularly maintain the automatic capping machine equipment, so as to improve the life of the equipment during use, and of course to reduce its The probability of failure makes the whole operation process smoother. Of course, if the company cannot arrange a special person to be responsible for this matter, it may wish to sign a daily maintenance agreement with the manufacturer when purchasing automatic capping machine equipment, and it is also possible for them to provide maintenance services for themselves on a regular basis.
  To sum up, the daily maintenance of automatic capping machine equipment definitely needs to be paid attention to, which can not only make the equipment run more normally, but also prolong its service life to a certain extent. Of course, in order to achieve this goal, whether it is to arrange a special person or let the manufacturer assist it is all possible.