Automated production lines play an increasingly important role in modern manufacturing. These production lines offer many advantages, making them a key tool for many companies in their pursuit of efficient, high-quality production. In this article, we will explore the advantages of three main automated production lines and prove these points with real cases or data.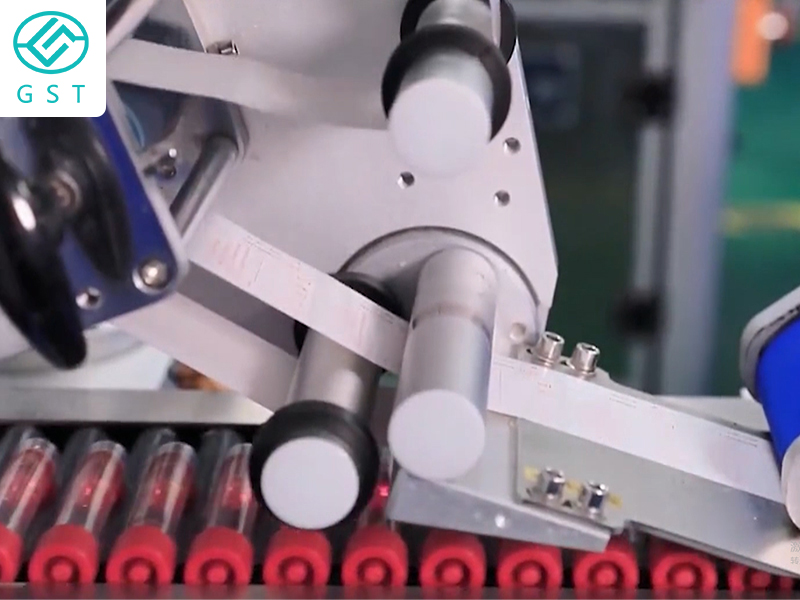 First, automated production lines can improve production efficiency. Automation means that machines can work continuously without the need for breaks and interruptions like manual work. Additionally, automated production lines can handle more repetitive tasks and do so faster. According to a report from a manufacturing company, production efficiency increased by 30% after adopting automated production lines. In addition, automated production lines can also reduce error rates and improve product consistency and accuracy.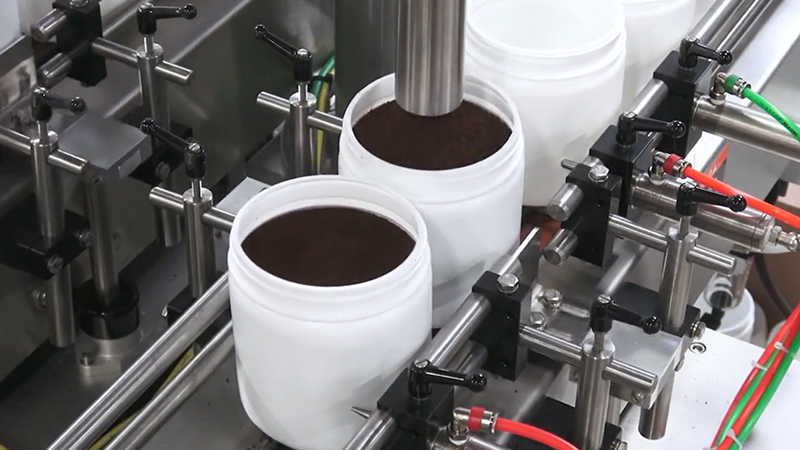 Secondly, automated production lines can improve product quality. Through precision machinery and advanced processes, automated production lines can reduce product defects and improve consistency. For example, after a certain automobile manufacturing company introduced automated production lines, the quality and reliability of automobiles were significantly improved. In addition, automated production lines can also help companies implement strict quality control during the production process to ensure that every link meets standards.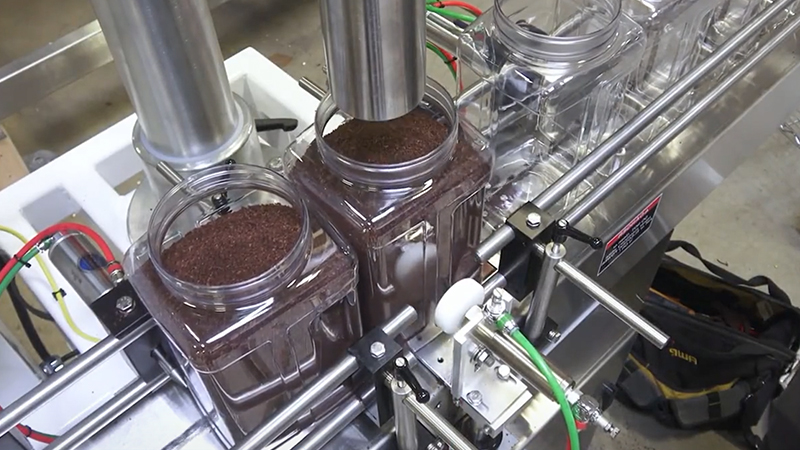 Finally, automated production lines can adapt to market needs and meet consumer demands. As markets continue to change, manufacturers need the flexibility to adapt production to customer demand. Automated production lines can switch to different products or produce products of different specifications in a short time to meet the needs of the market and consumers. One consumer goods manufacturing company reports that through automated production lines, they can bring new products to market within two weeks, whereas in the past, this process took more than a month.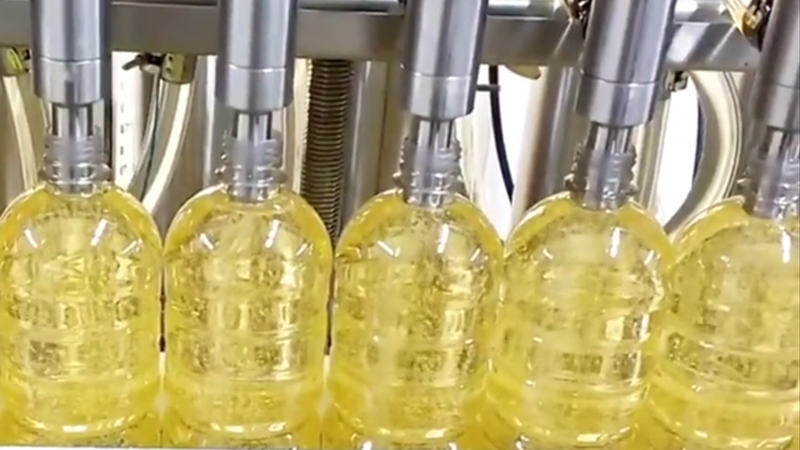 In short, automated production lines have many advantages, including improving production efficiency, improving product quality, adapting to market needs, and satisfying consumer needs. By adopting automated production lines, companies can gain higher economic benefits and competitive advantages. Therefore, for modern manufacturing, automated production lines are undoubtedly the key to achieving efficient and high-quality production.