Screen printing machine is a manufacturing equipment widely used in electronics, semiconductor, PCB and other fields. Its precision and stability directly affect the quality and production efficiency of products. With the continuous development of science and technology, screen printing machine technology is also constantly improving. More and more screen printing machine manufacturers are beginning to focus on technological innovation and R&D investment to improve equipment performance and reduce costs.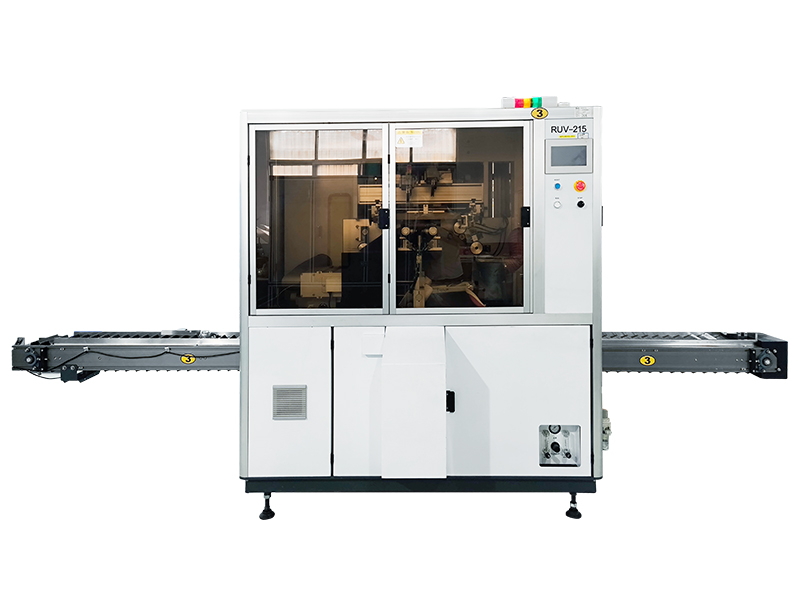 Among the popular screen printing machine manufacturers, Shenzhen Guanshentai Technology Co., Ltd. is a company with more than 12 years of industry experience, focusing on the research and development, production, sales and after-sales service of screen printing machines. The company has a professional R&D team that has mastered the core technology in the field of screen printing machines and can provide customers with efficient and stable screen printing machine products.
  Guanshentai's screen printing machine product line is very rich, including semi-automatic and high-precision screen printing machines of various models and specifications. These screen printing machines have the advantages of high precision, high speed, and high stability, and can meet the needs of different customers. In addition, the company also focuses on after-sales service, providing customers with timely and professional technical support and training to ensure that customers can give full play to the advantages of the equipment.
  Guanshentai's screen printing machines not only perform well in terms of hardware, but also innovate in terms of software. The company's independently developed customized control system can realize automated production, real-time data monitoring, fault diagnosis and other functions, helping customers improve production efficiency, reduce costs and optimize management. In addition, the company also provides customers with customized services, customizing the most suitable screen printing machine solution according to the customer's specific needs and technical parameters.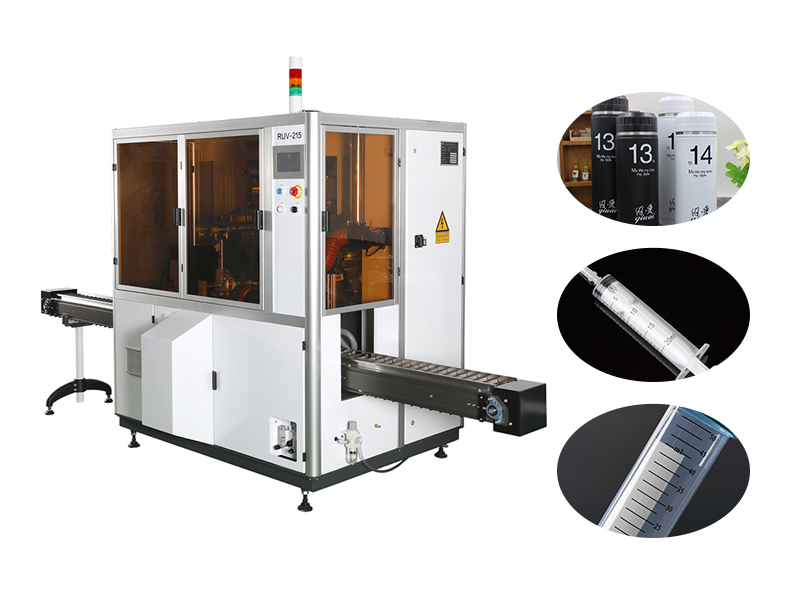 According to user reviews and actual usage, Guanshentai's screen printing machines perform excellently in terms of speed, accuracy and stability. Users generally believe that Guanshentai's screen printing machines can significantly improve production efficiency, reduce labor costs, and improve product quality. At the same time, the stability and durability of the equipment have also been recognized by users, reducing failure rates and maintenance costs.
  Of course, there is no perfect product, and Guanshentai's screen printing machine also has some shortcomings. Some users reported that the debugging and operation of the equipment requires certain technical support, and the manufacturer needs to provide more detailed operating guidance and training. In addition, some users also hope that the company can provide more diversified screen printing machine models and function choices to meet the needs of enterprises in different fields and sizes.
  In response to user feedback, Guanshentai stated that it will further strengthen technology research and development and product optimization to improve the controllability and diversity of the equipment. At the same time, the company promises to strengthen communication and cooperation with users, keep abreast of user needs and market changes, continuously improve the after-sales service system, and improve customer satisfaction.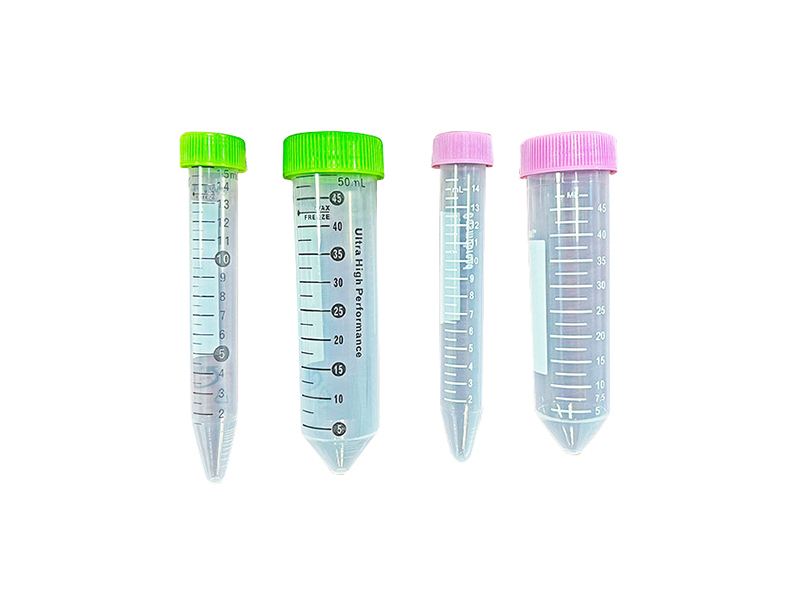 To sum up, Guanshentai, as one of the leading screen printing machine manufacturers, relies on its strong and efficient technical strength and continuous investment in innovation to provide users with stable and intelligent screen printing machine products. Although there is still some room for improvement in debugging and operation, Guanshentai has shown obvious advantages in product quality, performance and service. It is believed that in the future development, Guanshentai will continue to lead the technological innovation trend in the screen printing machine industry and make positive contributions to the development of the global electronics manufacturing industry.