The automatic box sealing machine uses instant tape to seal the carton. It is economical, fast, and easy to adjust. It can complete the upper and lower sealing actions at one time. It can also use printing tape to improve the product image. It is the first choice for automatic packaging of enterprises. It can be divided into semi-automatic sealing machine, automatic sealing machine, automatic sealing machine, pneumatic sealing machine, manual sealing machine, tape sealing machine, automatic bottom folding and sealing machine, automatic sealing and packing machine, four corner sealing Machine, folding cover sealing machine, corner sealing machine, side sealing machine and other series. The produced sealing machine is light, durable and easy to operate.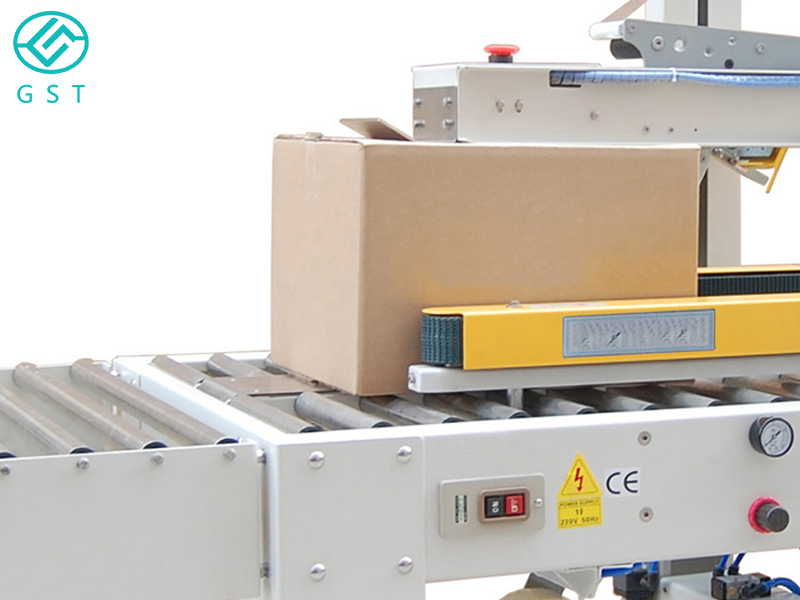 However, not all products can match the original model of the box sealer, and customization is required to meet the demand. So what are the customizable aspects of the sealing machine? We will introduce it to you from its size, height, electrical configuration, and side sticker length.
  1. The sealing size can be customized
  The so-called sealing size refers to the maximum and minimum carton size that can be sealed by the sealing machine. Of course, this does not mean that there is no limit, but there is a certain range, and this range requires communication between the user and the manufacturer, and is not static.
  2. The table height can be customized
  There is no doubt about this, and there is no difficulty. It is nothing more than increasing the height of the product. It can be as high as it is, as long as the user requires it.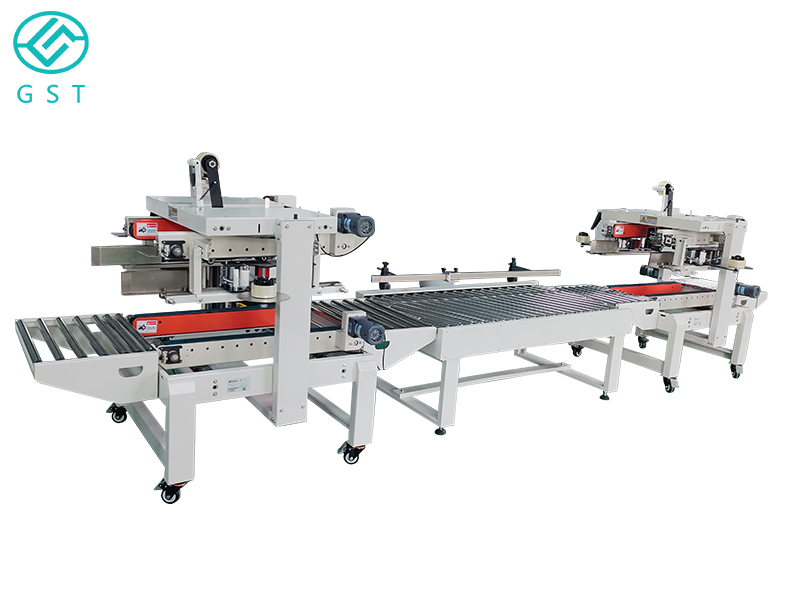 3. Electrical configuration can be customized
  Many manufacturing companies can provide customized models, but some companies cannot, especially when it comes to devices that require programming. The communication methods and interfaces may not be universal. This may have certain limitations.
  4. The length of the side sticker can be customized
  The sealing machine has a technical index called the length of the side sticker. The length of the side sticker is generally 5-6cm, and many users want to make the seal more secure, so they will ask to adjust the length of the side sticker. This is It can be customized, but the customized length has a range. If it exceeds this range too much, it cannot be customized.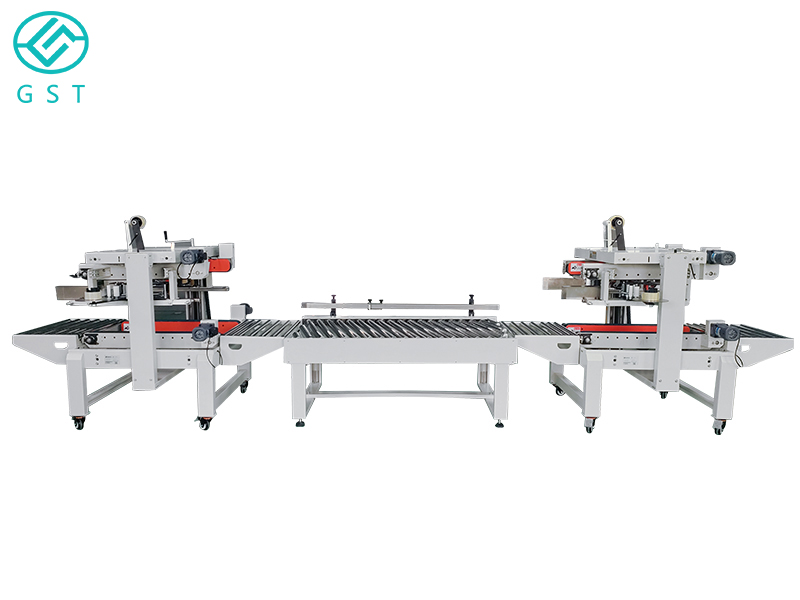 To sum up, we can see that the customizable aspects of the box sealer mainly include the size of the box, the height of the table, the electrical configuration, the length of the side sticker, etc., but like other small aspects, such as changing the color, power supply Voltage, etc. can also be customized, so I won't go into details here, because these are aspects that a professional box sealing machine manufacturer can definitely achieve.