In recent years, the filling machine industry has developed rapidly. Compared with the filling machine, the filling production line currently in use is more efficient than the filling machine.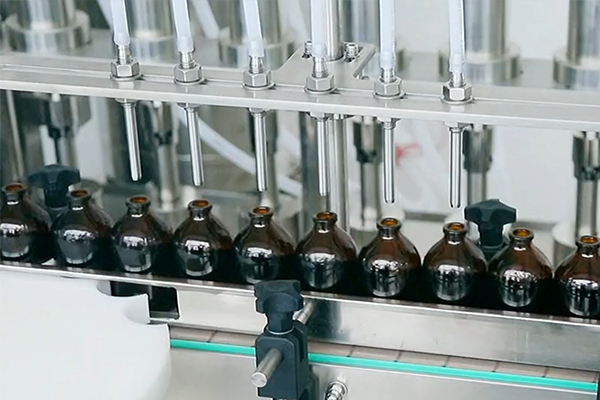 Filling machine features: high safety; wide application range; small model; accurate quantification; strong body.
  Use of security rules:
  1. There are no foreign objects in the filling machine equipment (such as tools and rags);
  2. Those with long hair should wear a hair mask;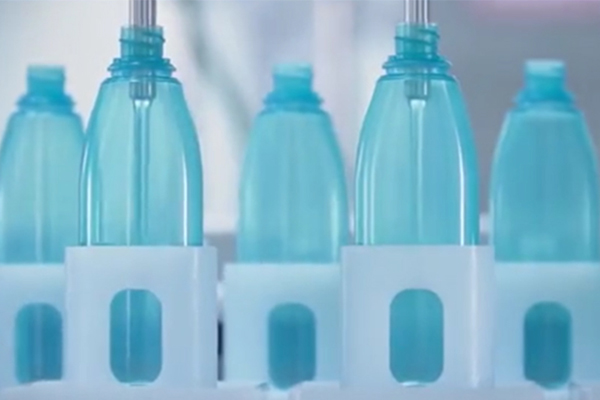 3. All protective items should be safe and reliable, and it is forbidden to wear clothes that may be caught by moving parts (such as scarves, bracelets, watches, etc.);
  4. The filling machine is not allowed to make abnormal noise. If there is any, it should be stopped immediately to check the reason;
  5. Do not clean electrical equipment with water or other liquids;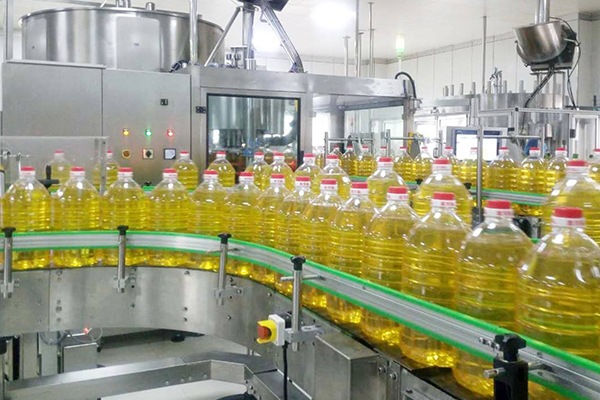 6. Wear work clothes, gloves, glasses, etc. Avoid strong acid and alkali corrosion when cleaning;
  7. When the machine is running, someone must monitor it, and do not approach the equipment with tools or other objects;
  8. Do not let people not related to the operation approach the equipment.